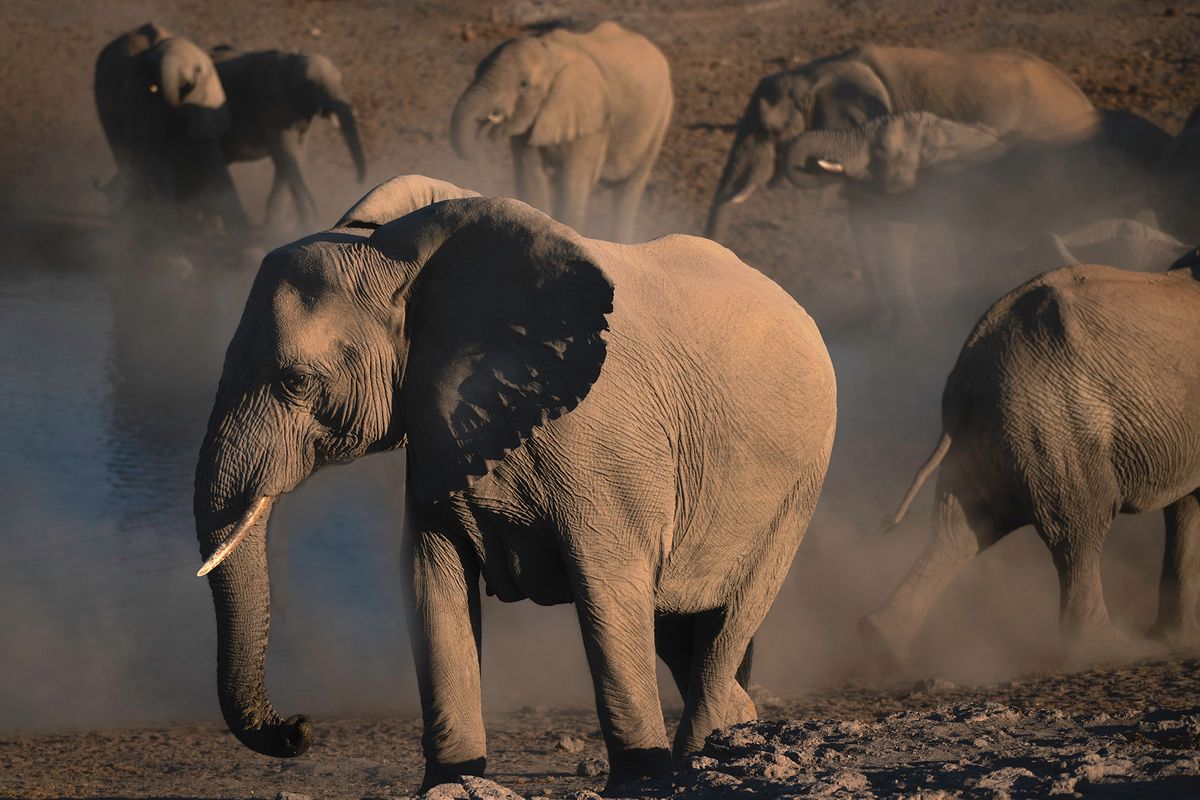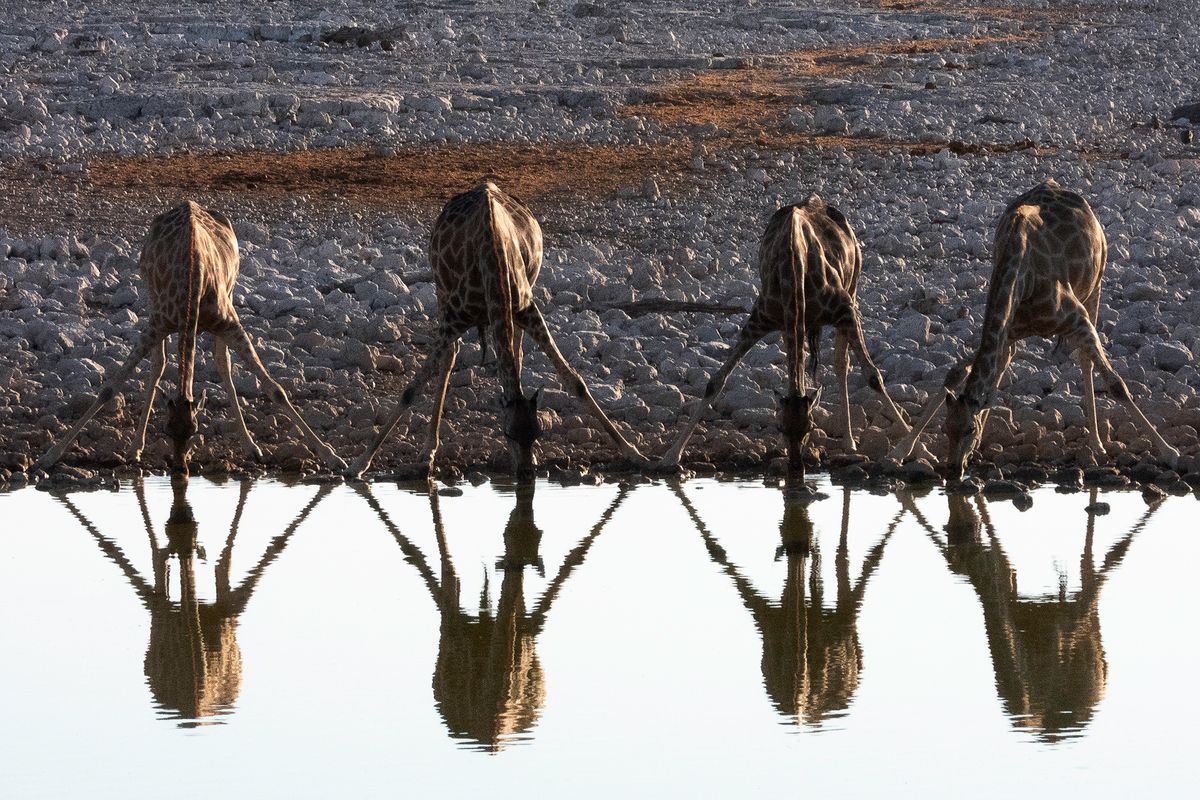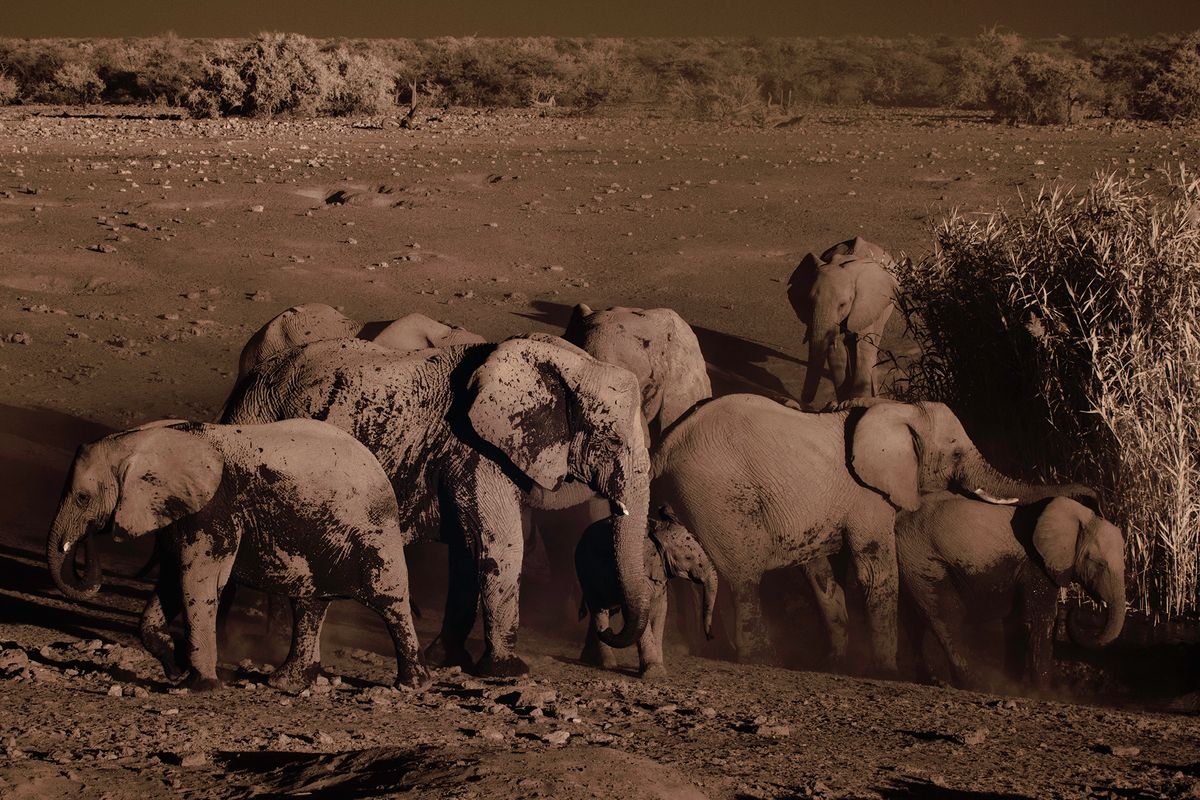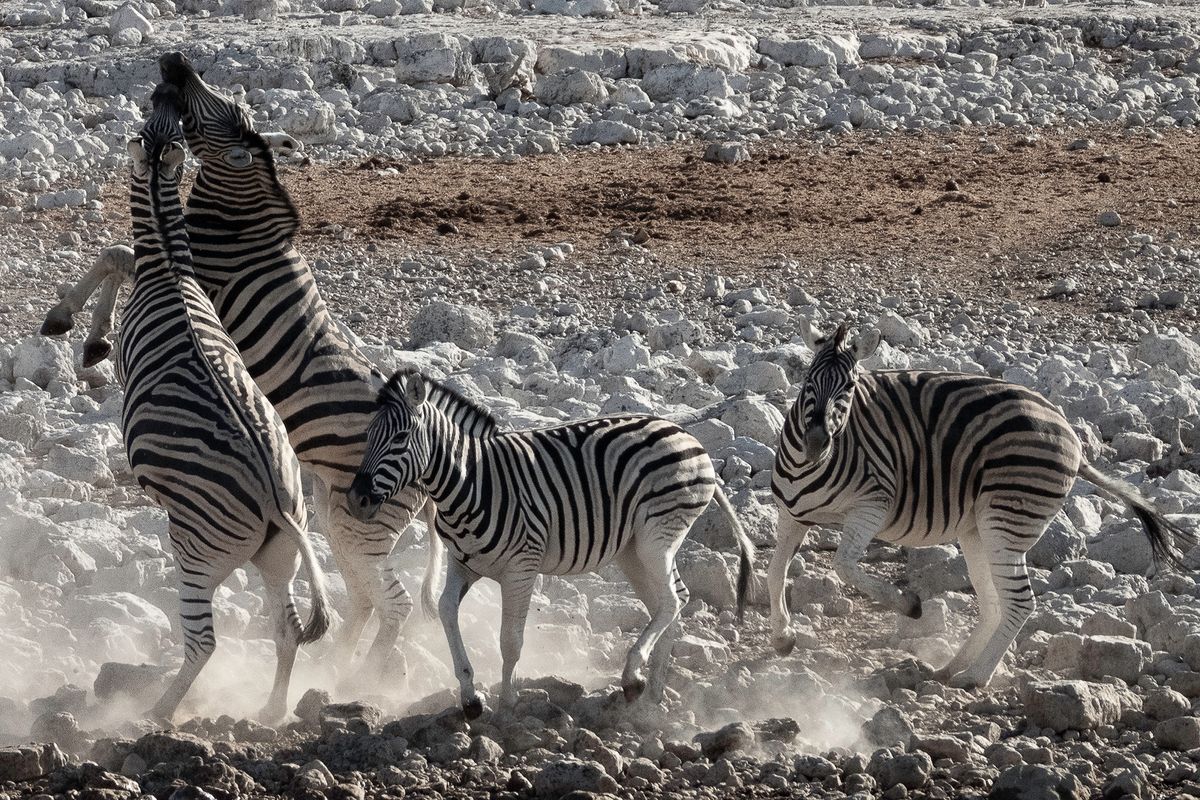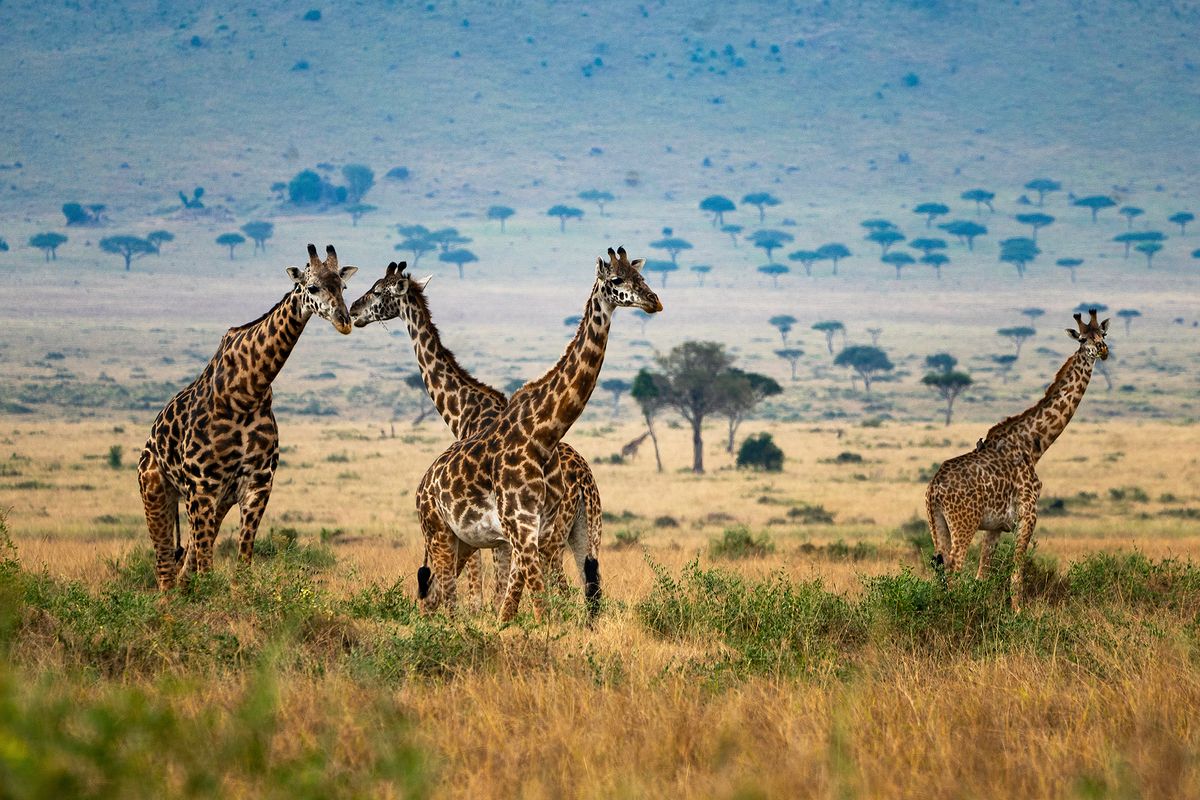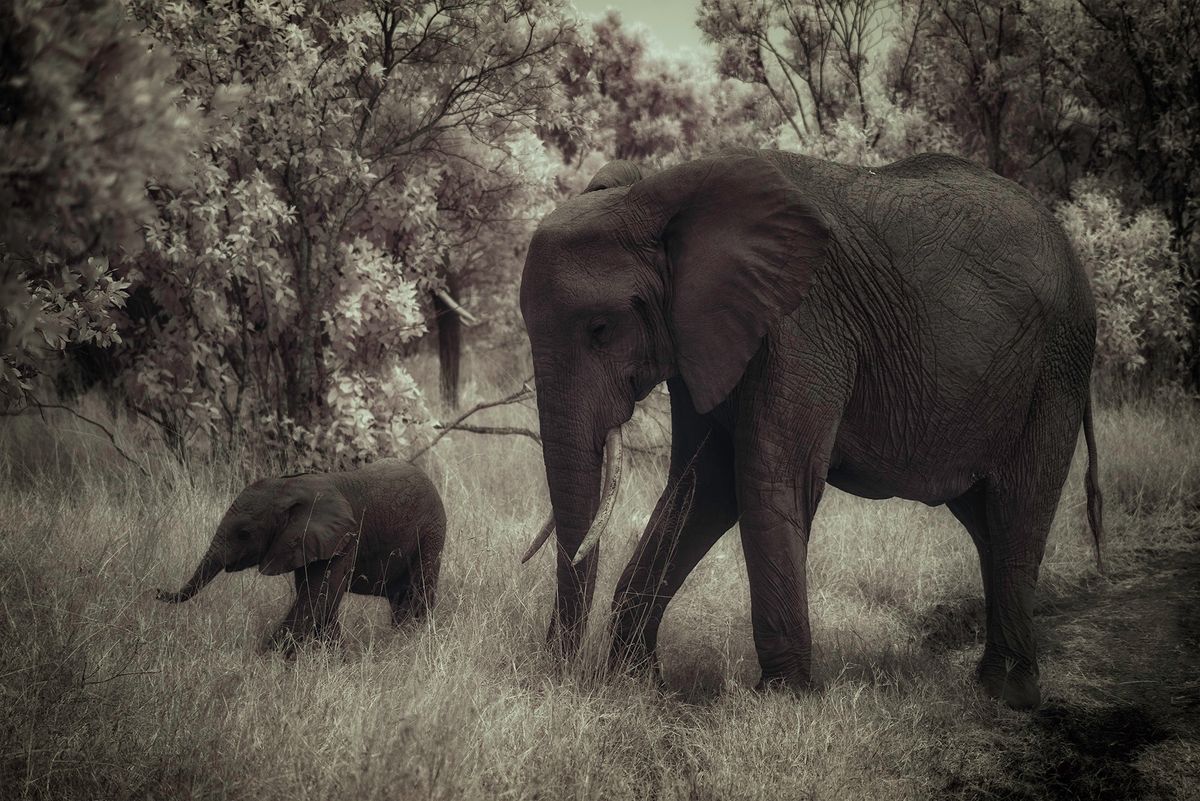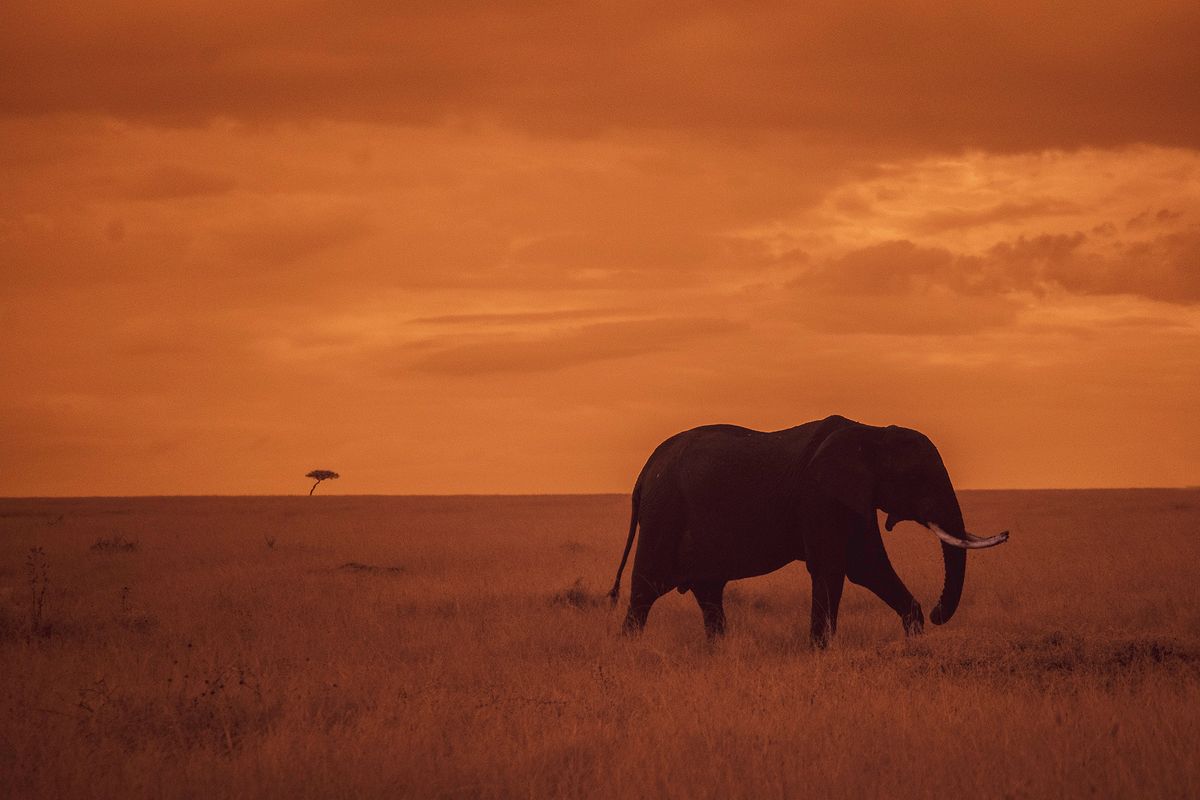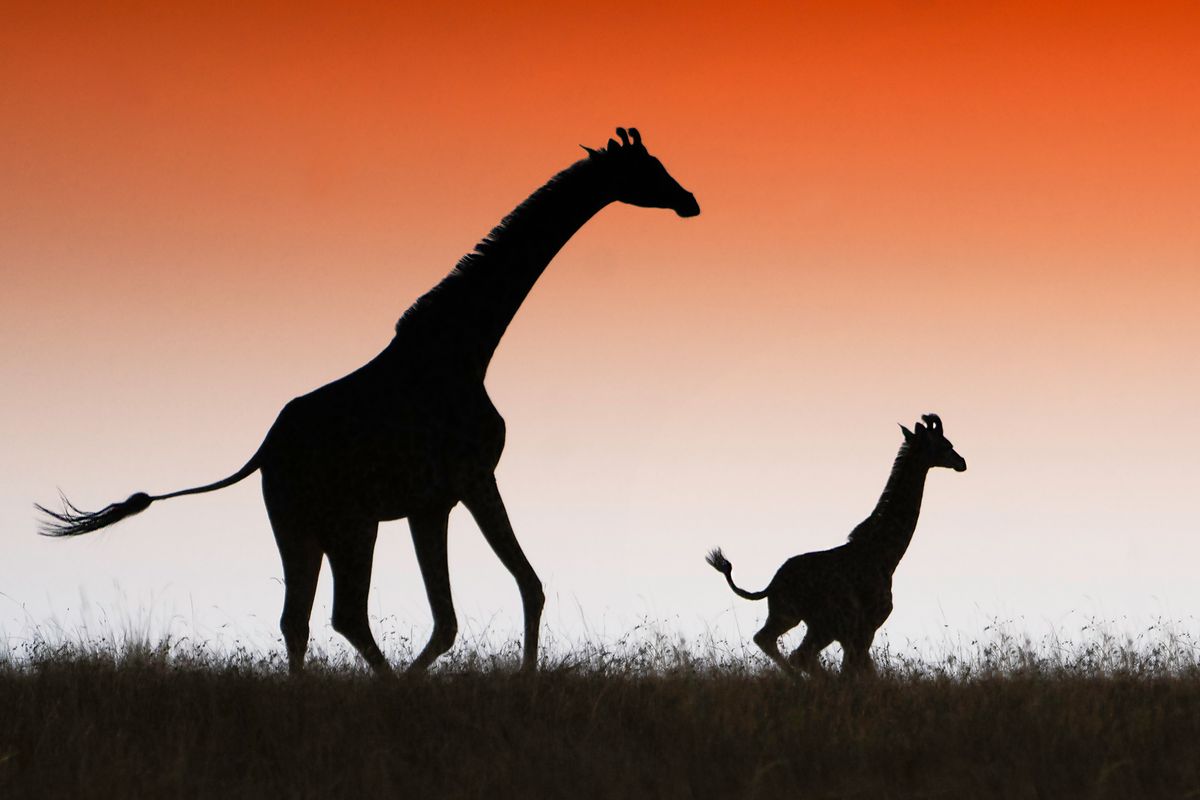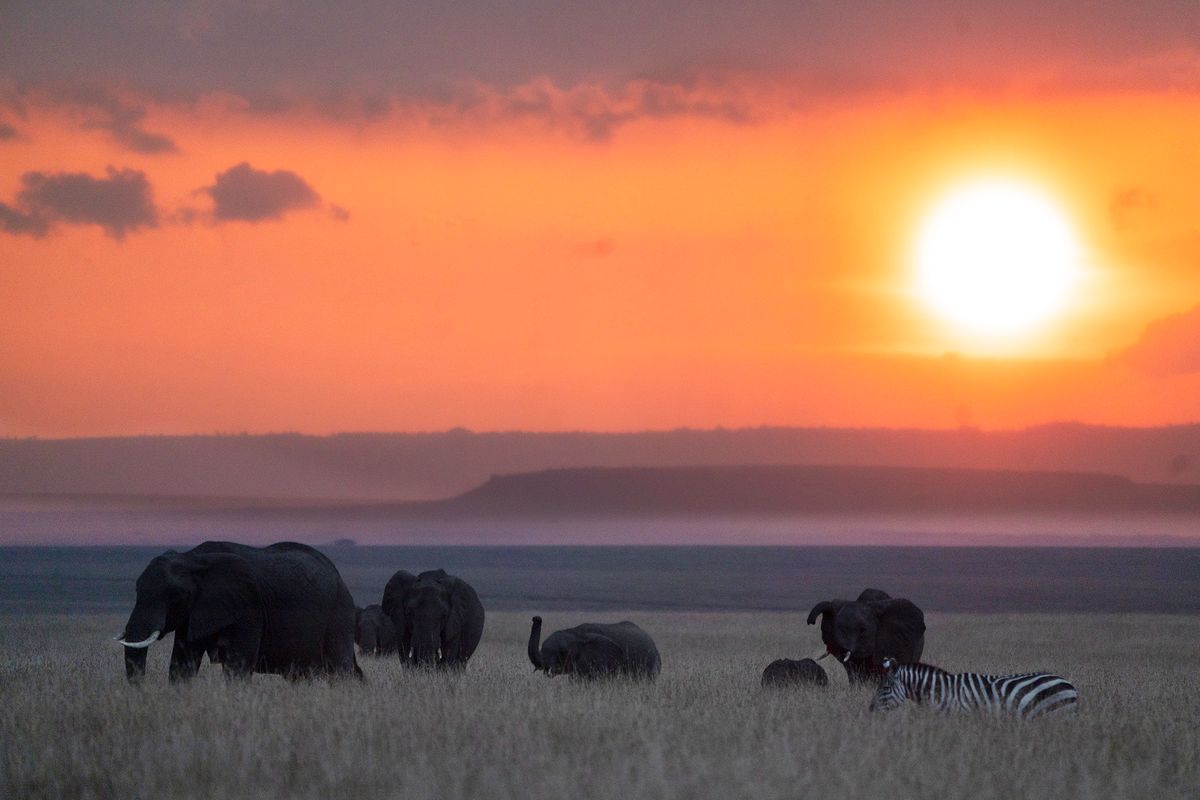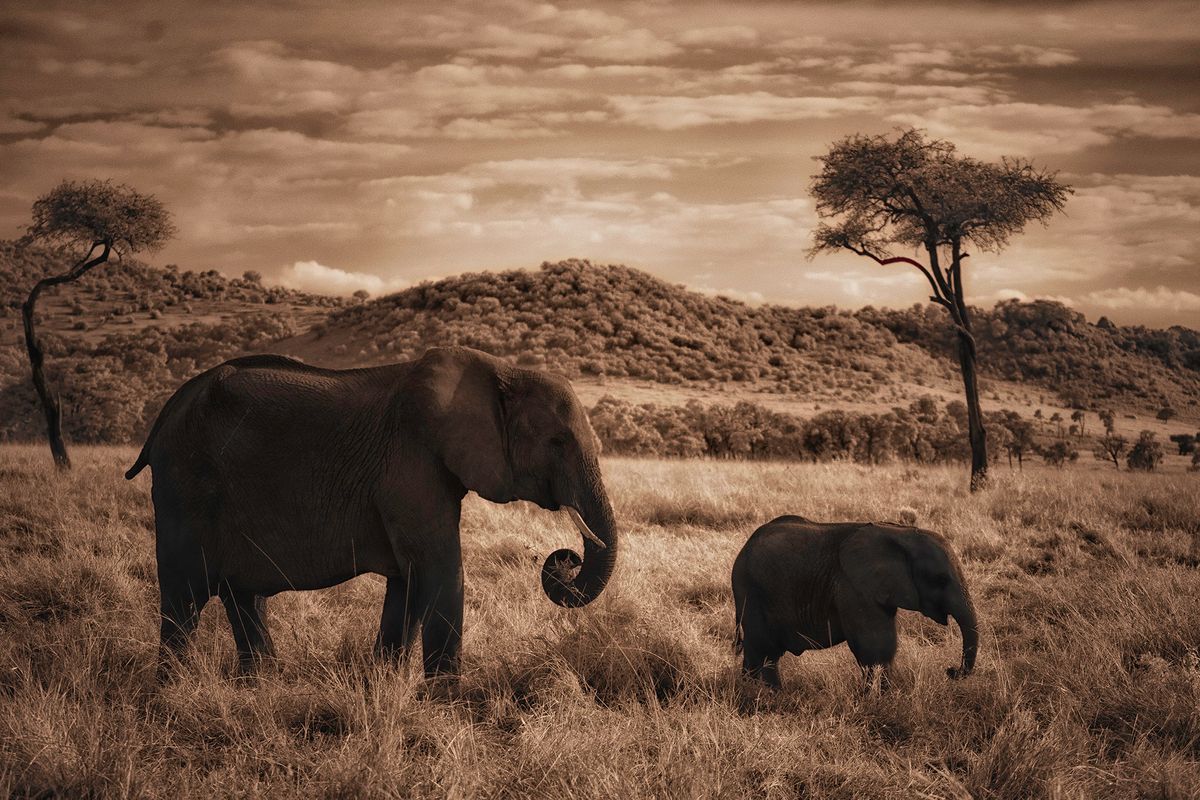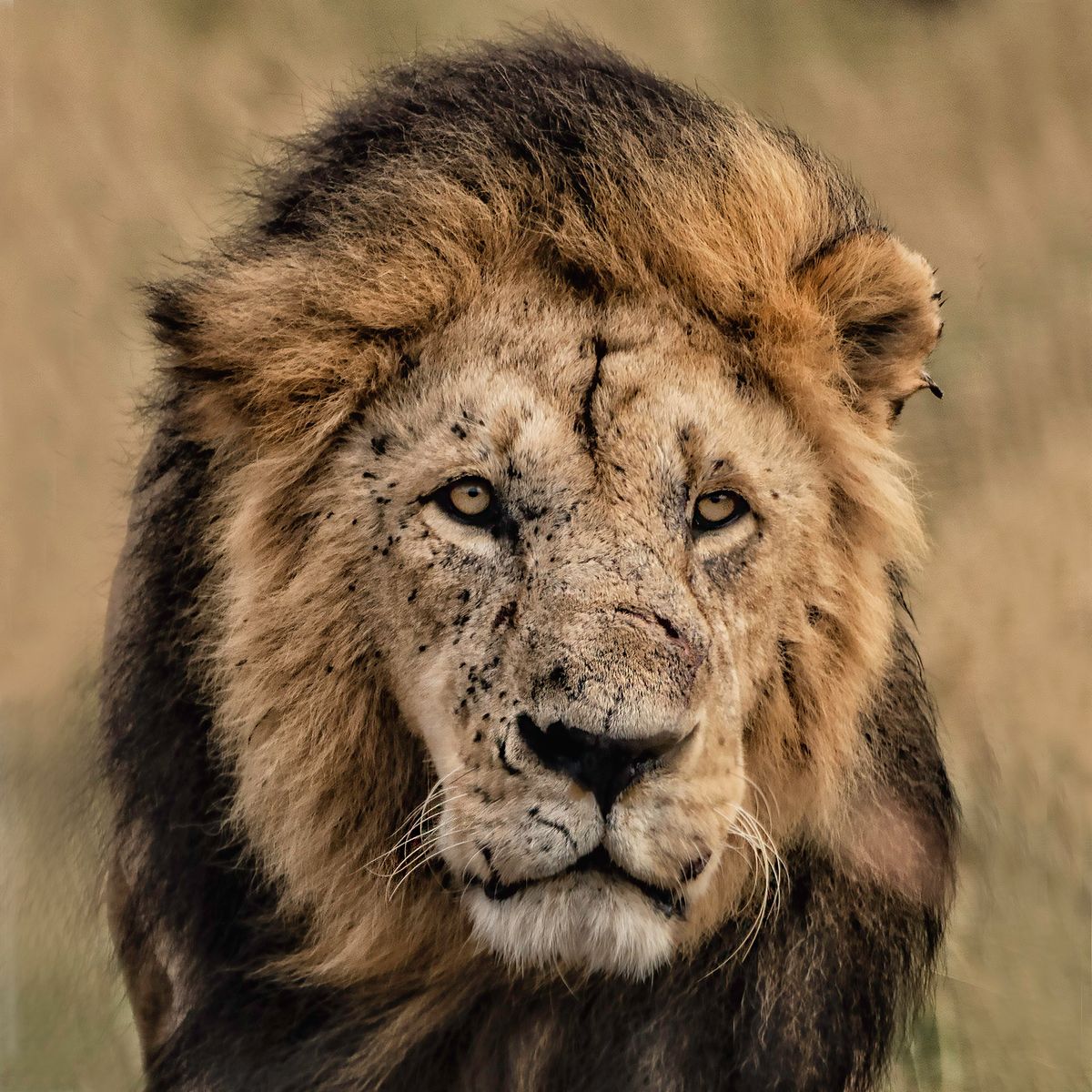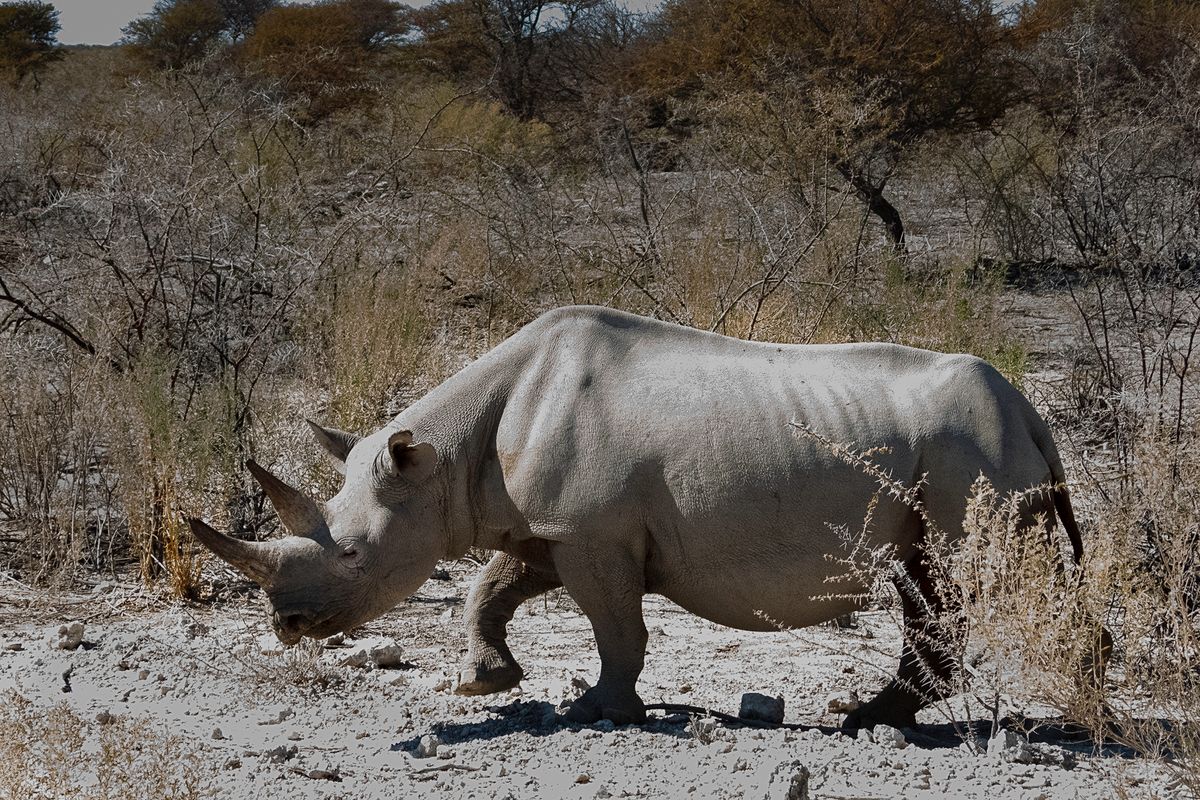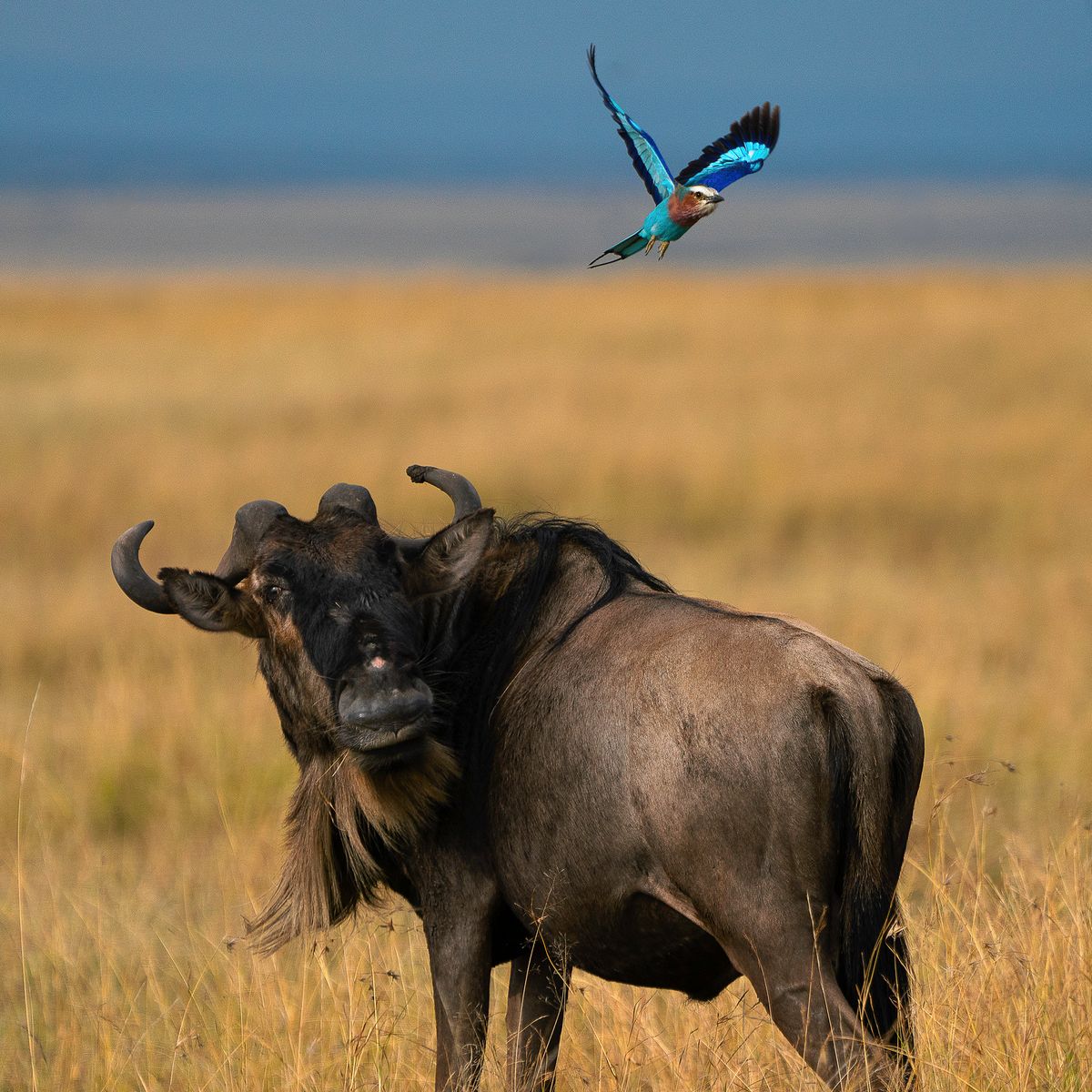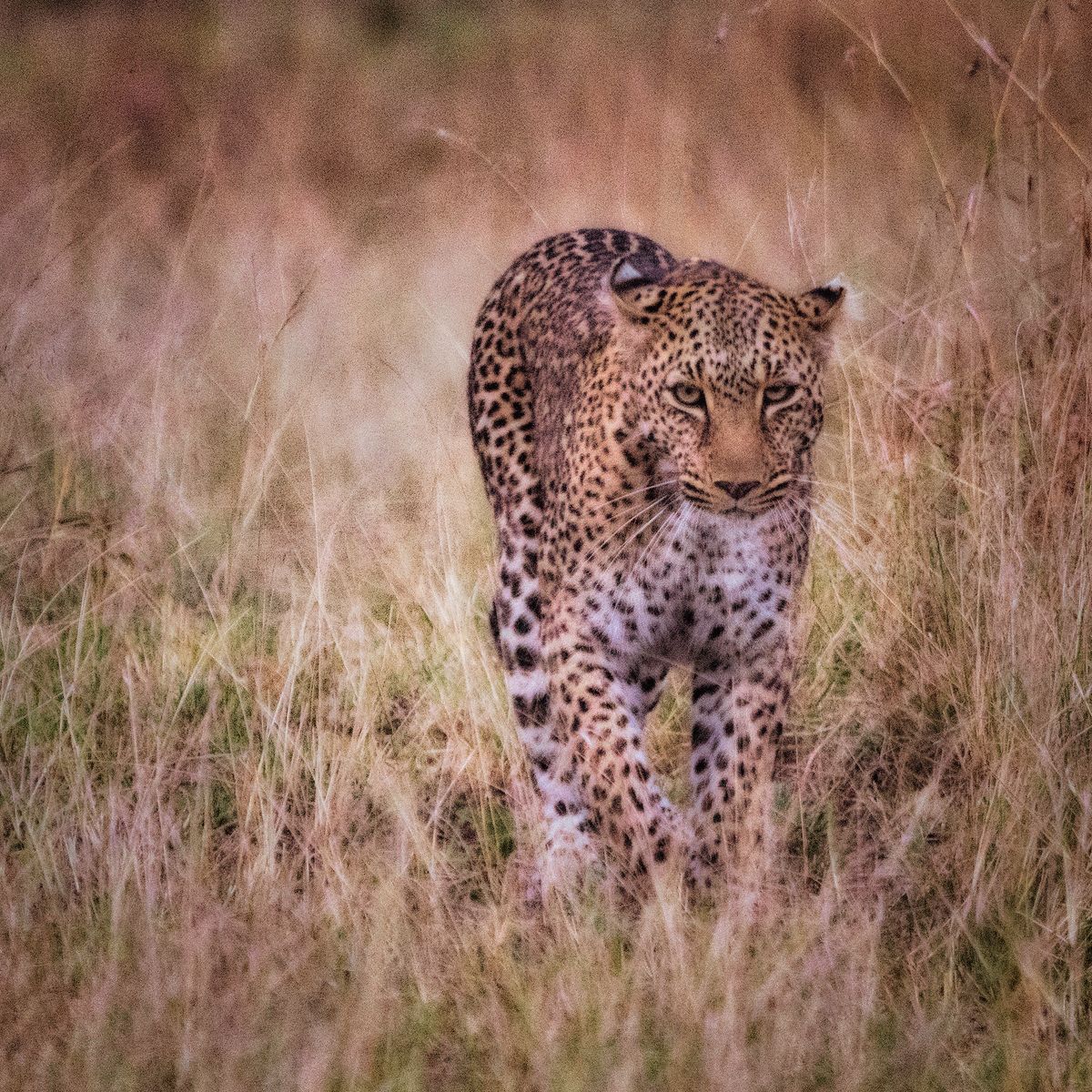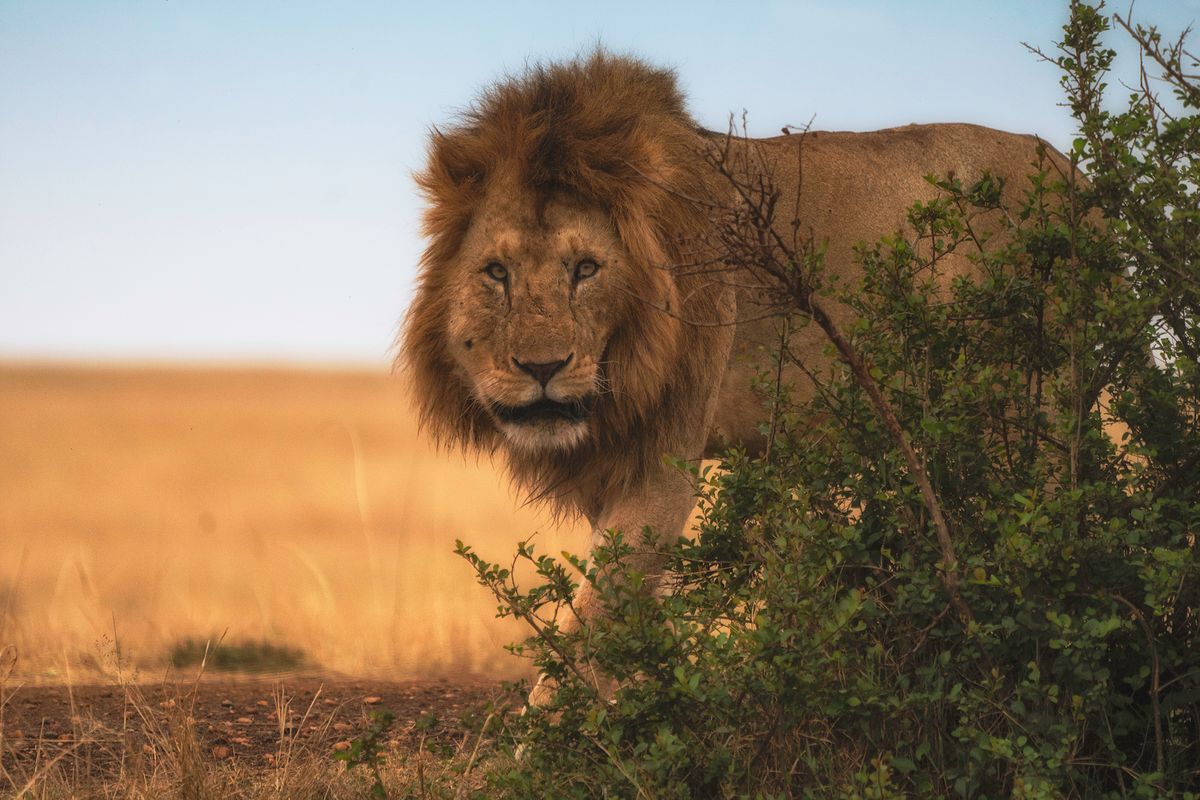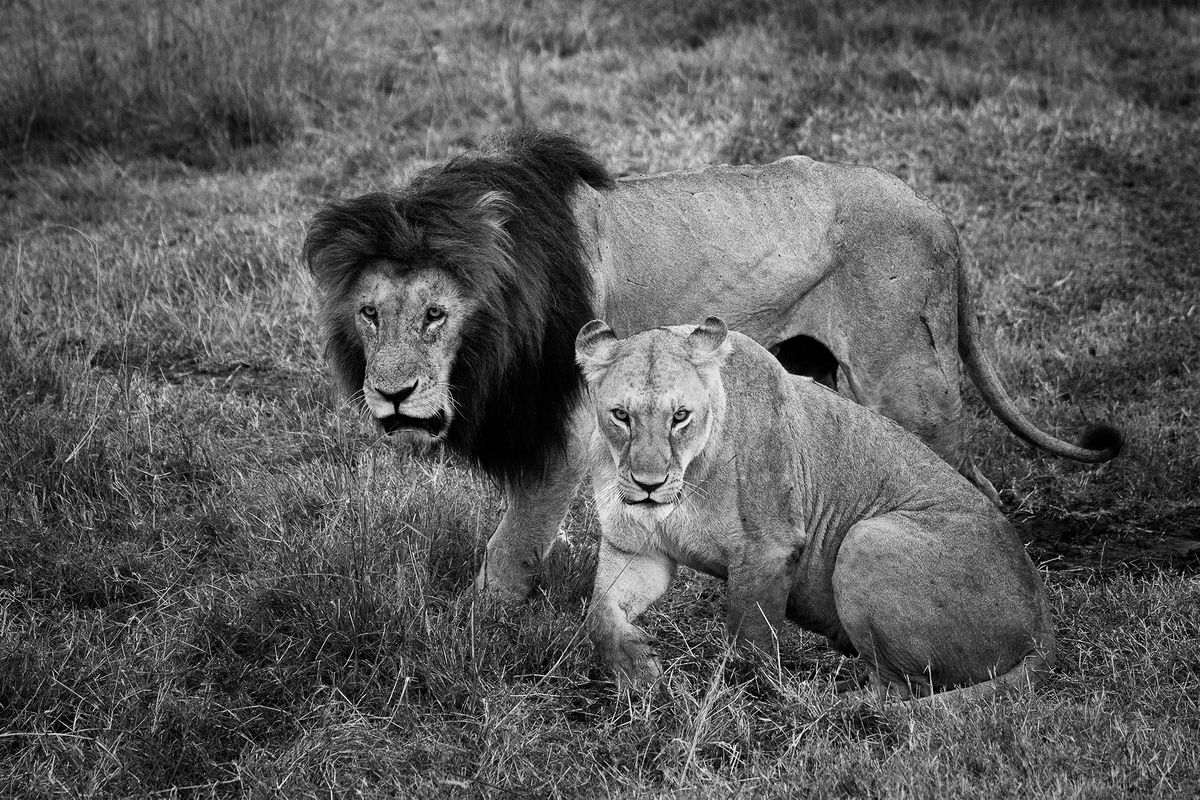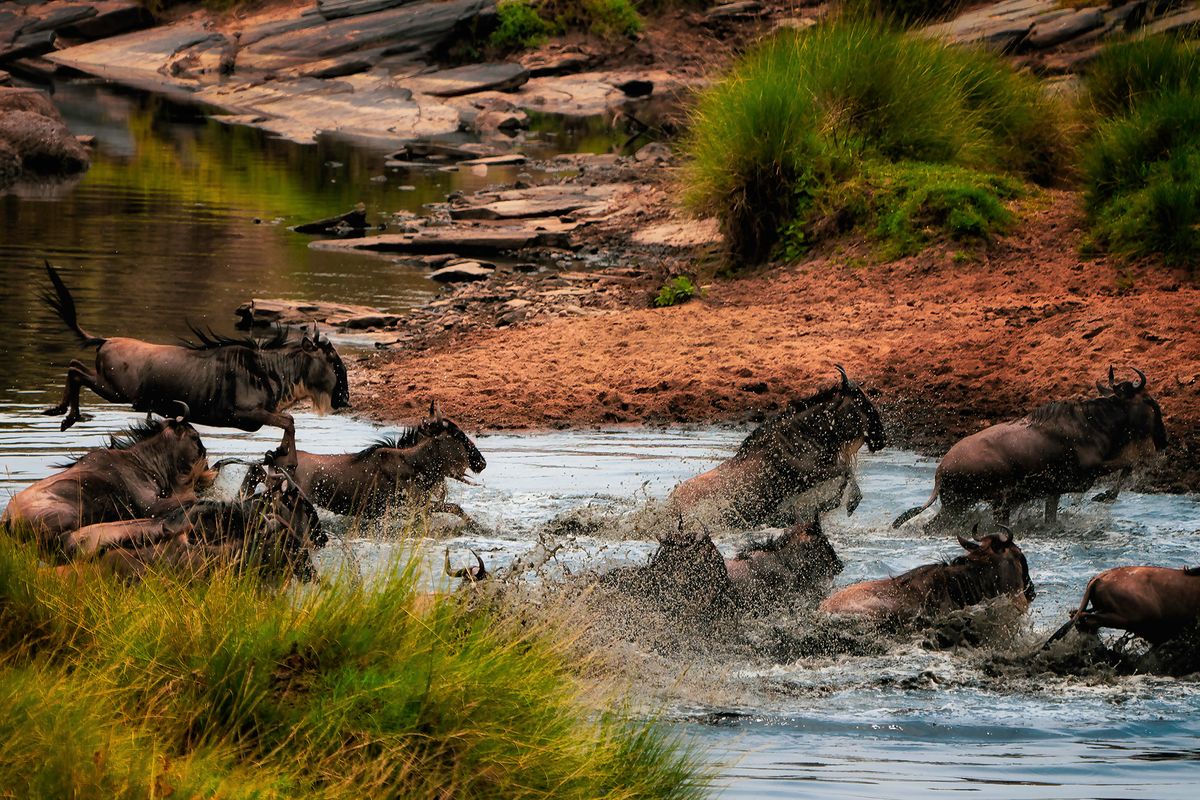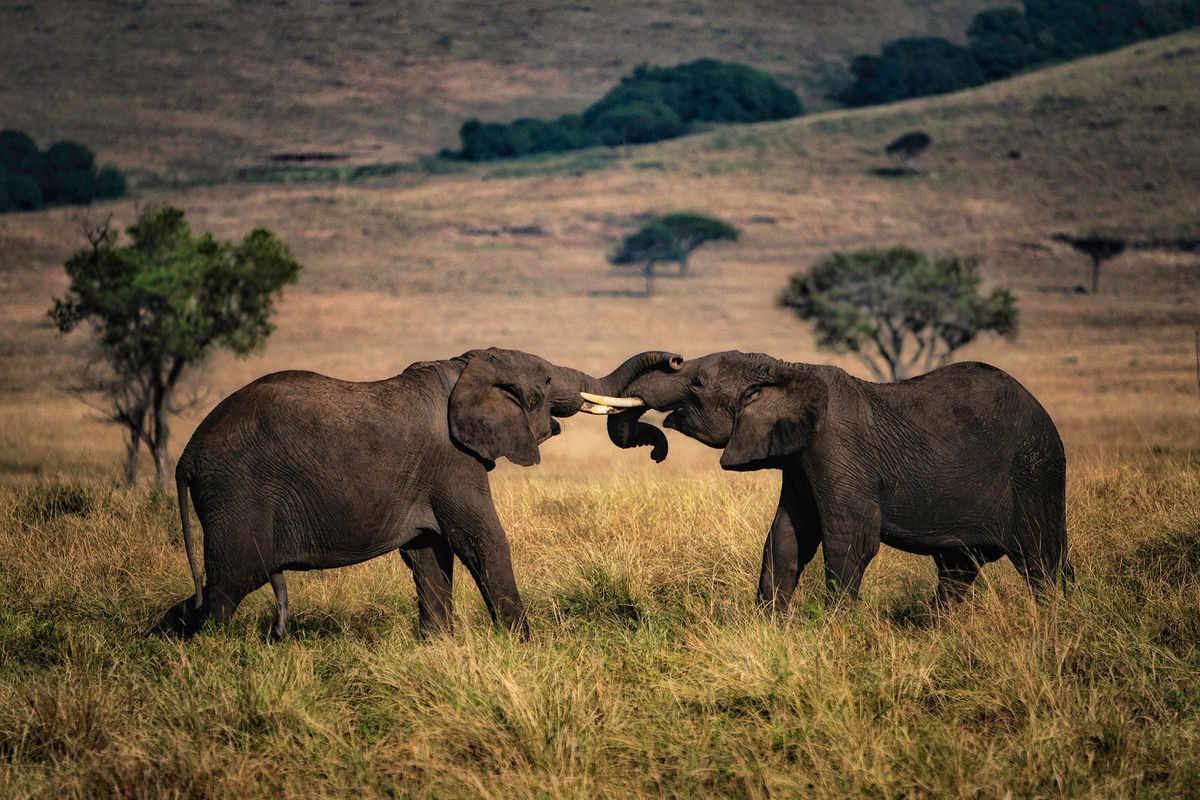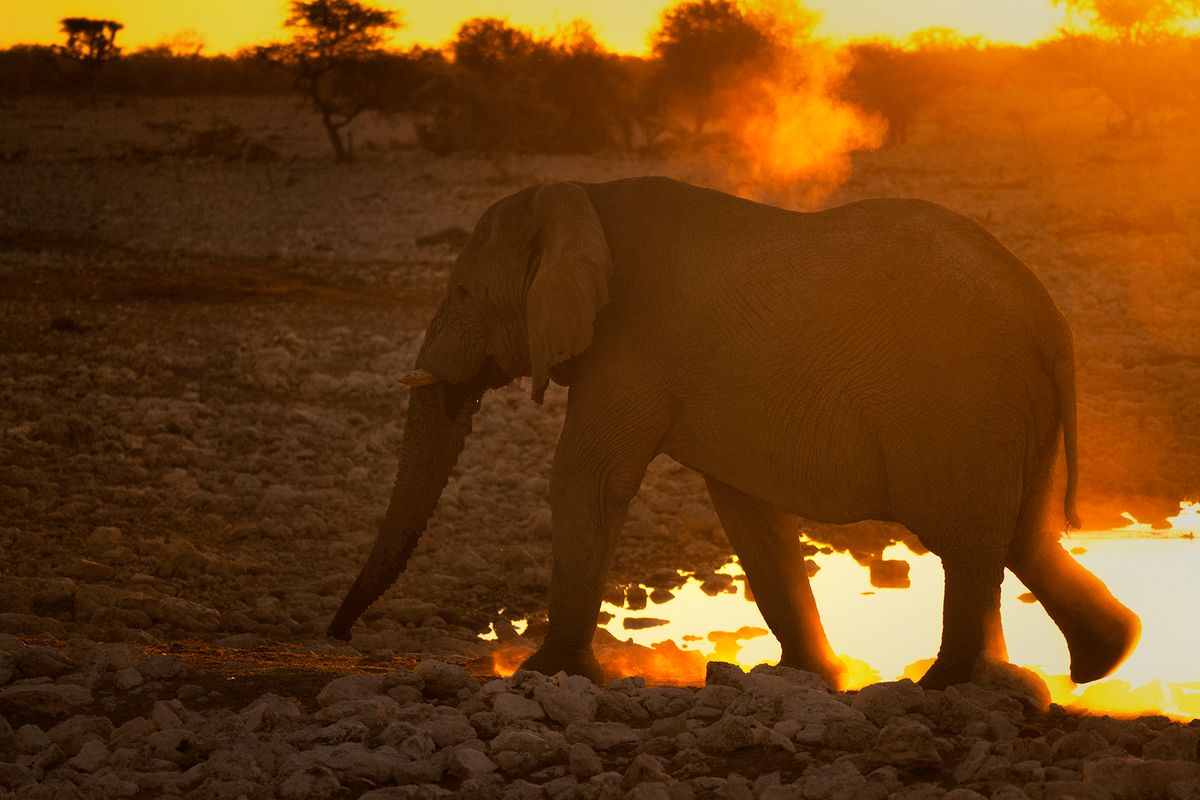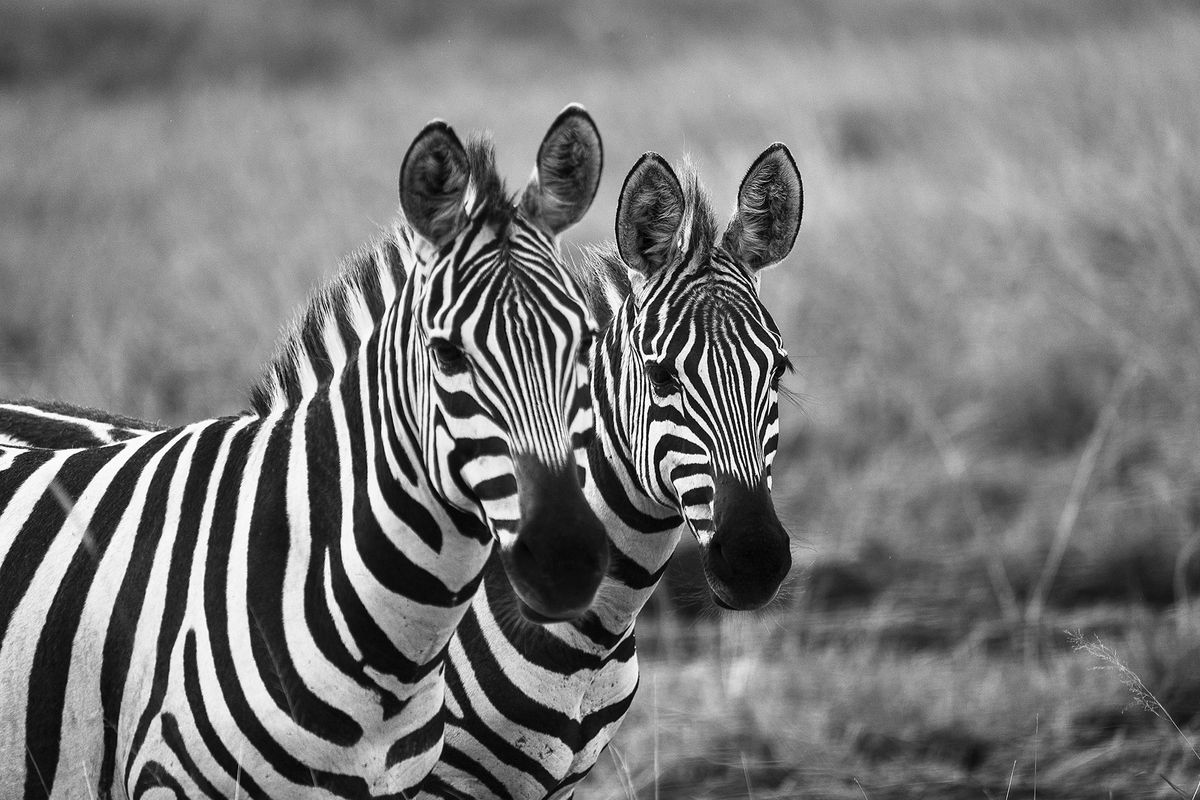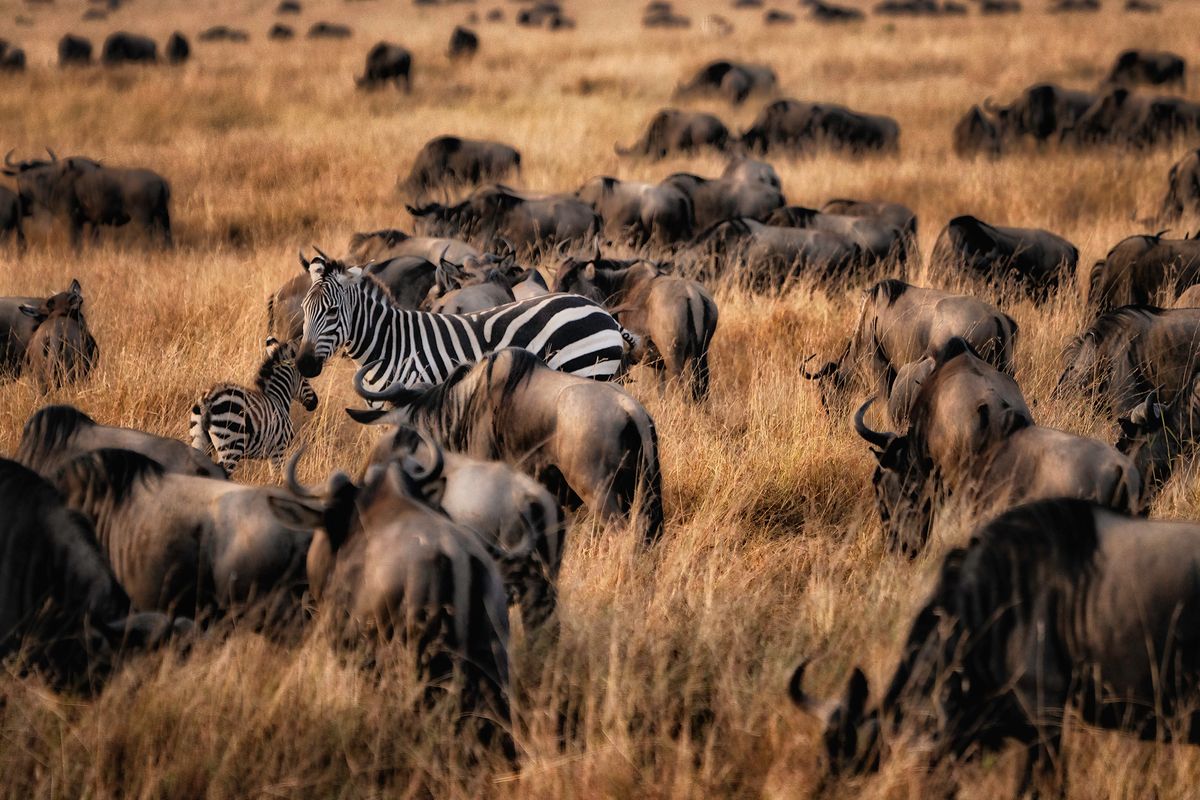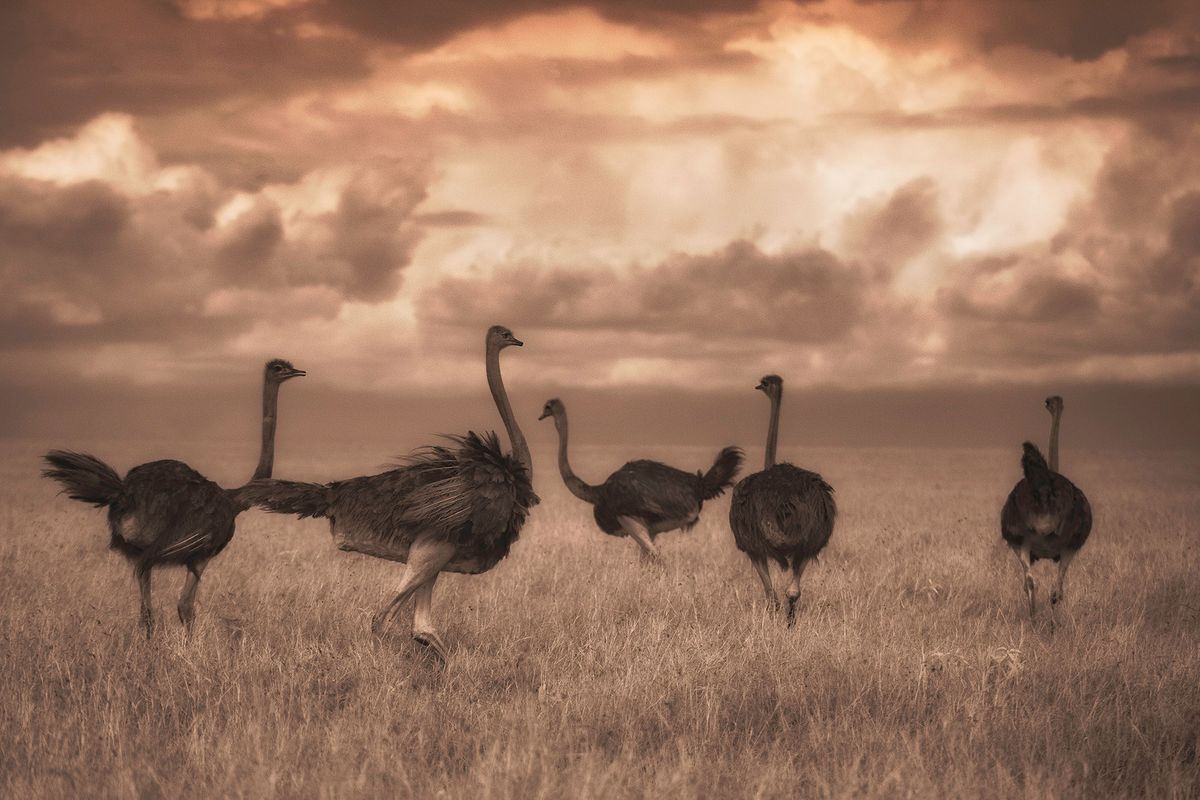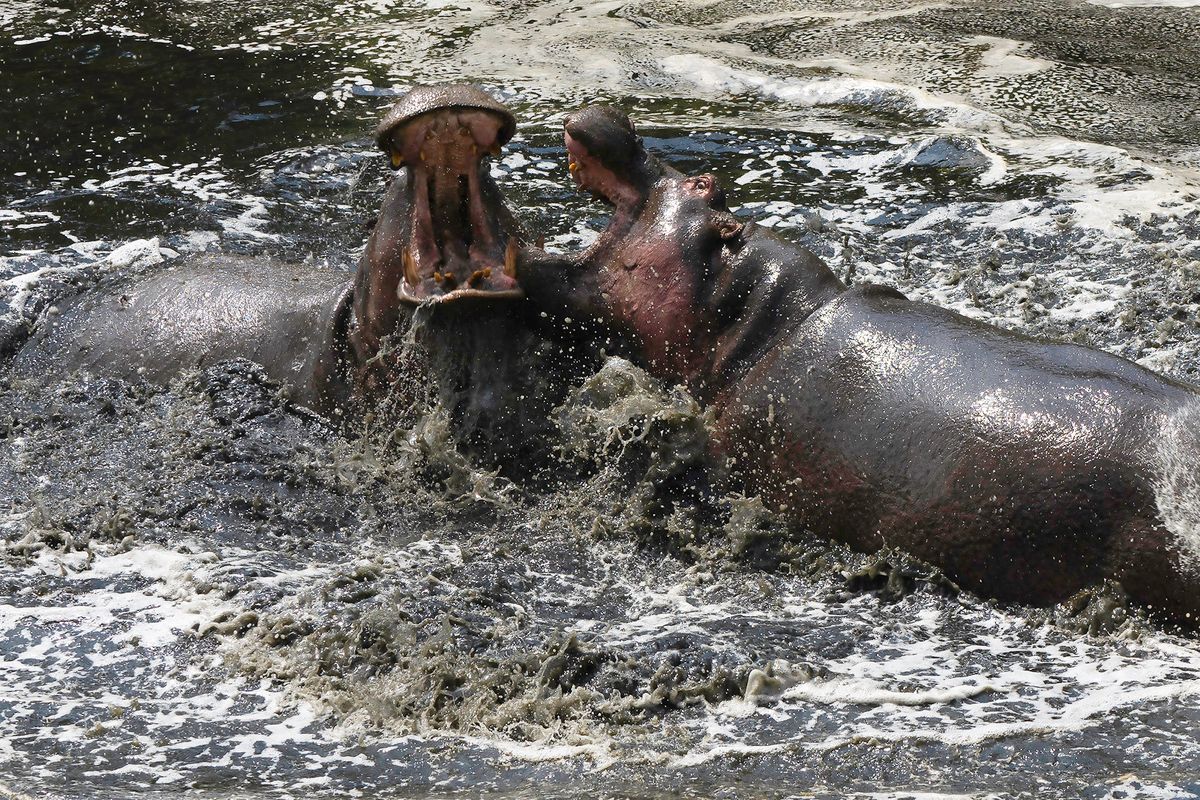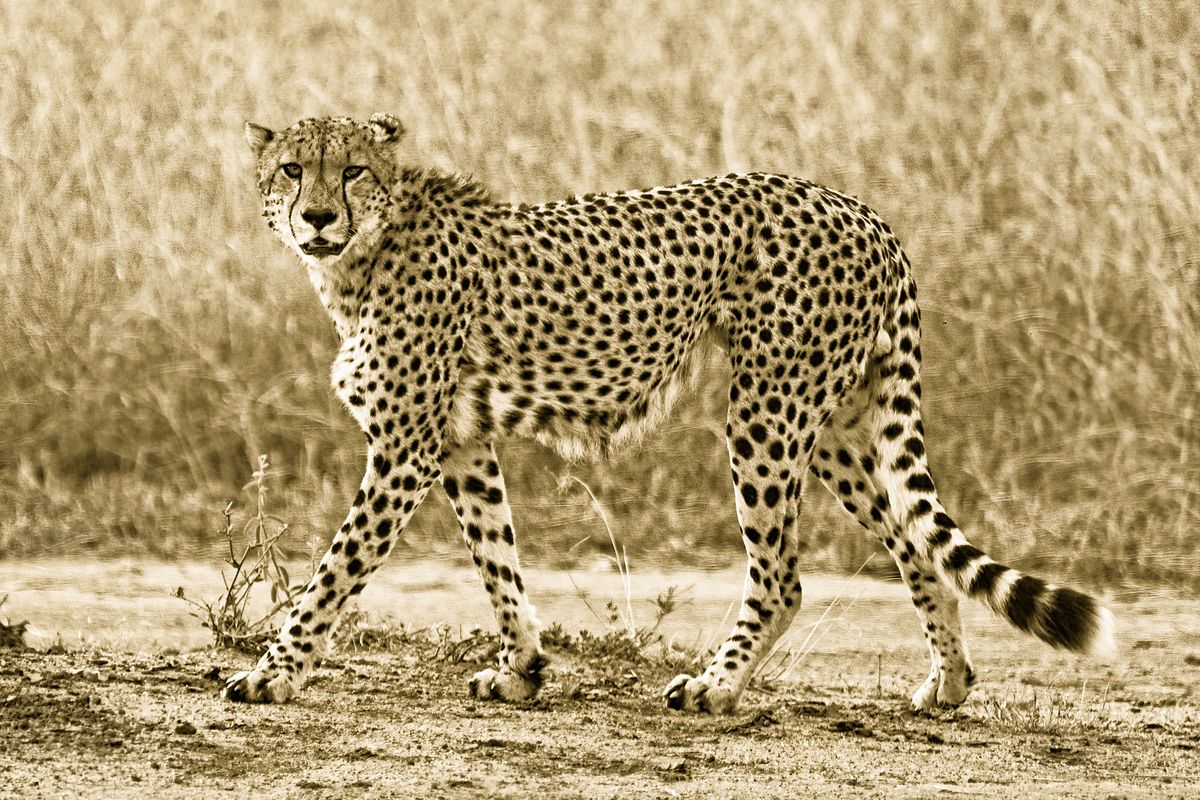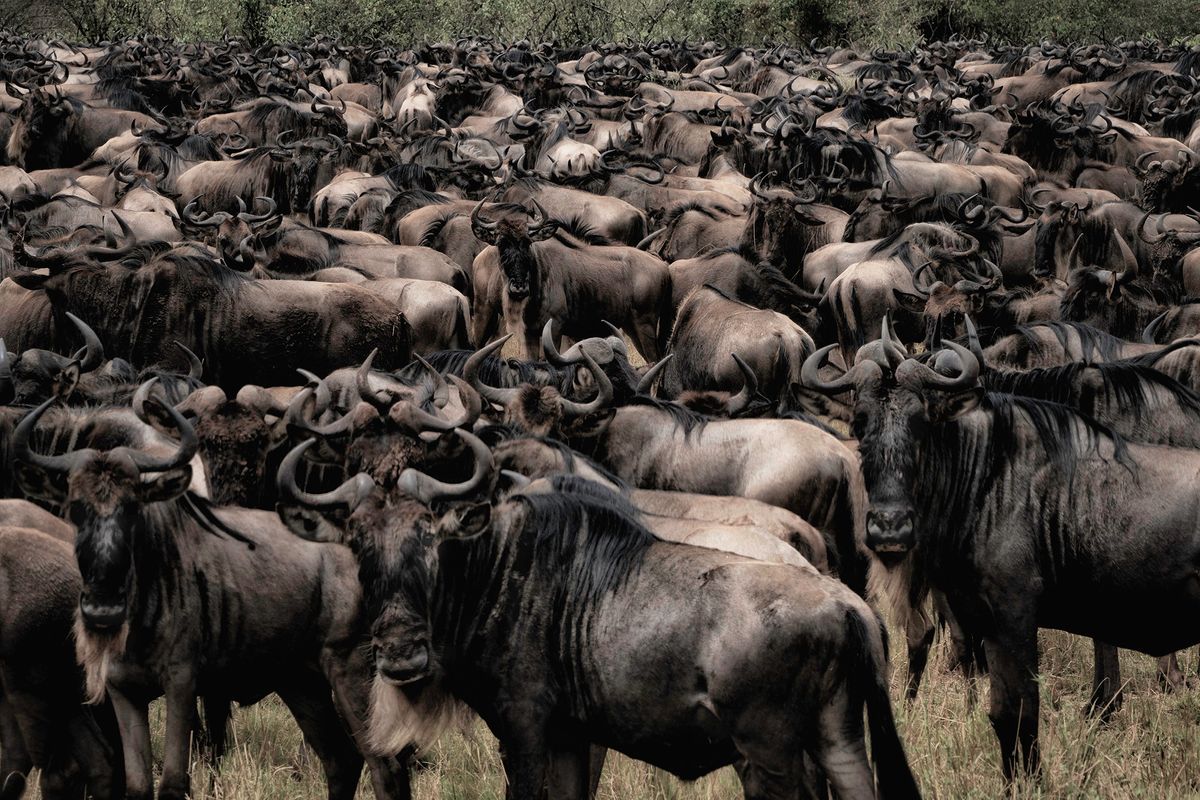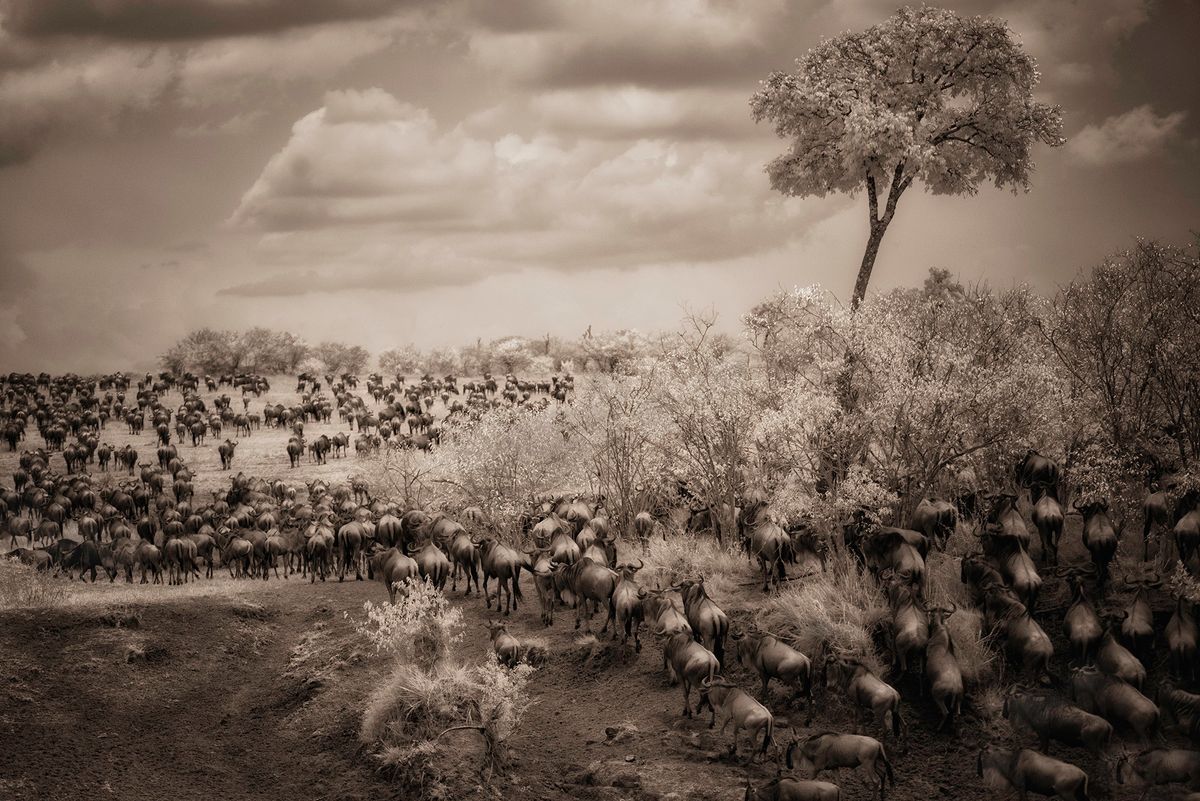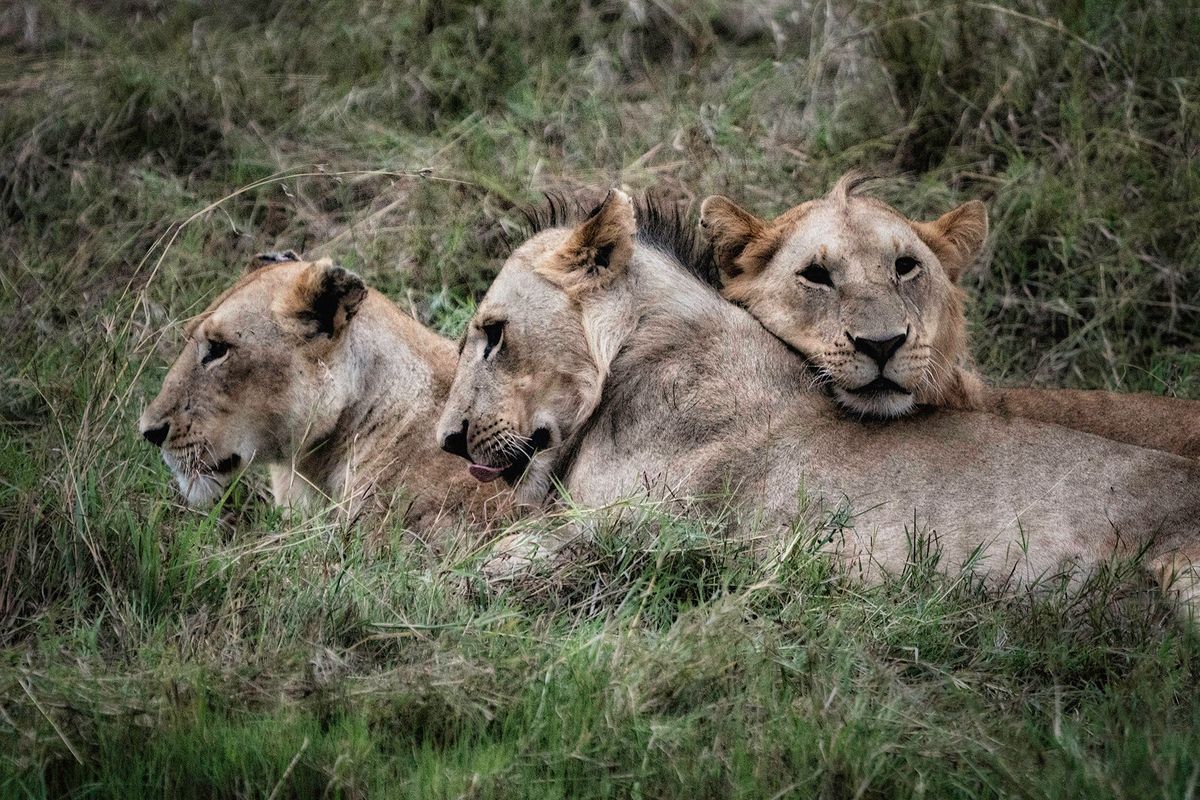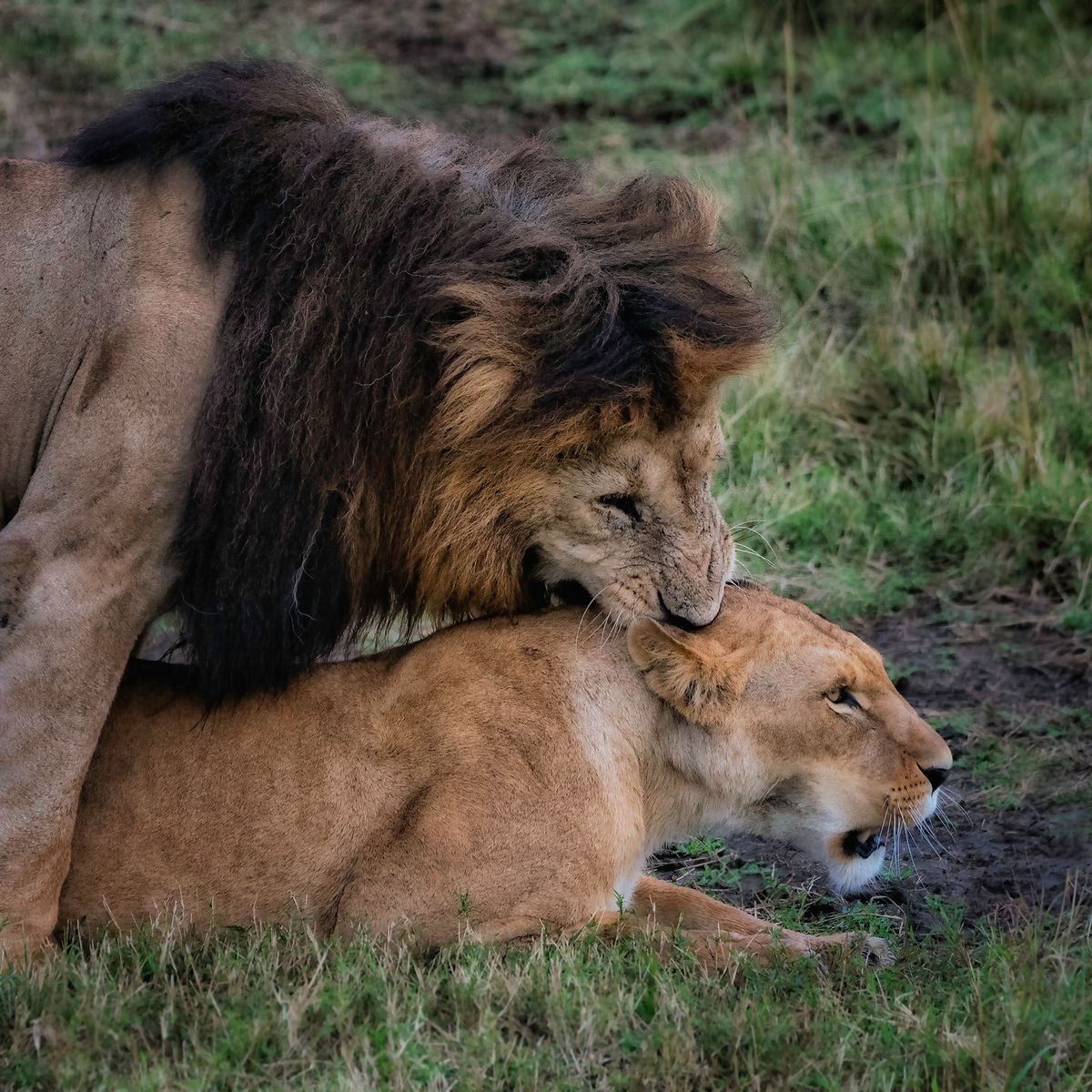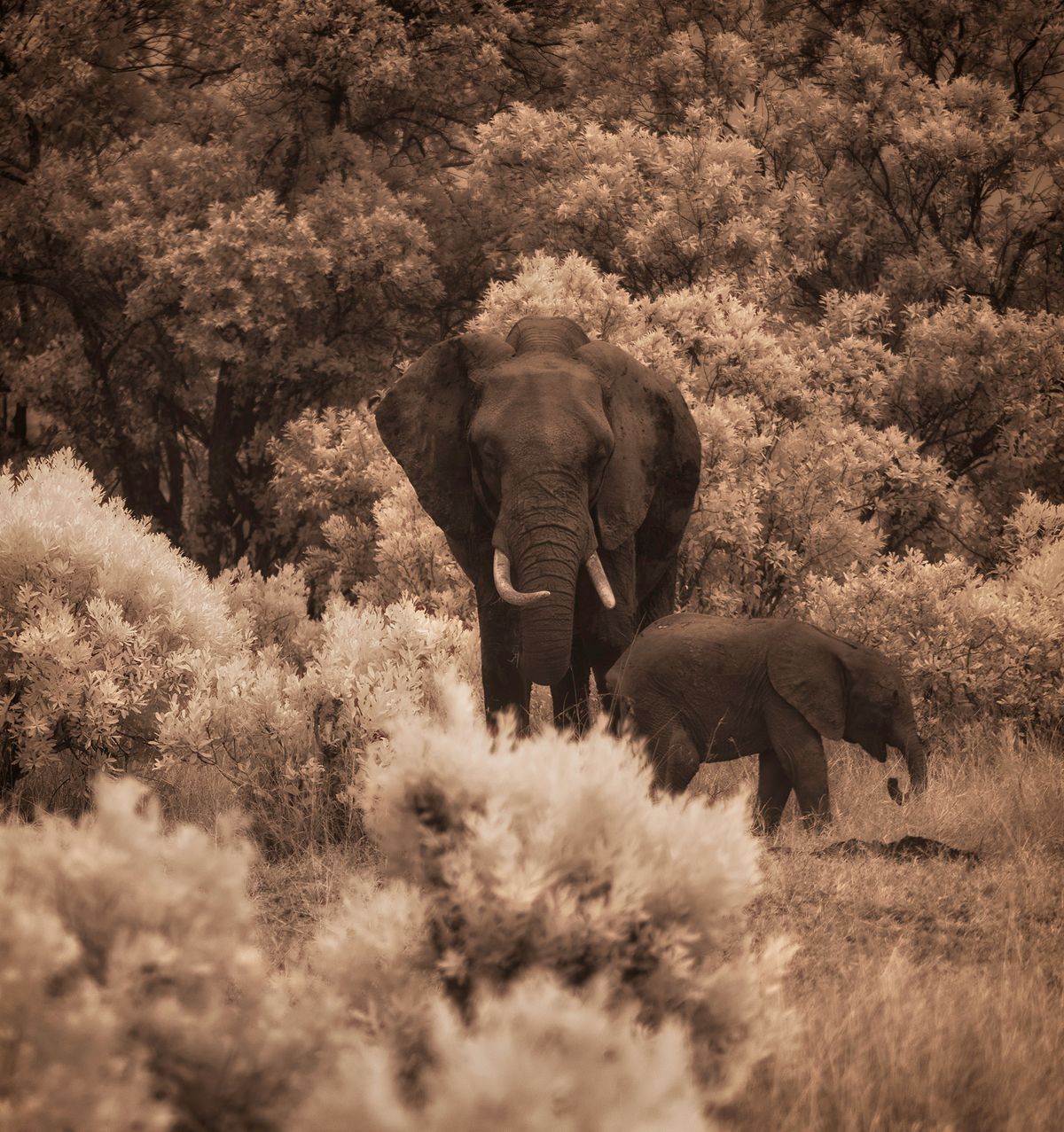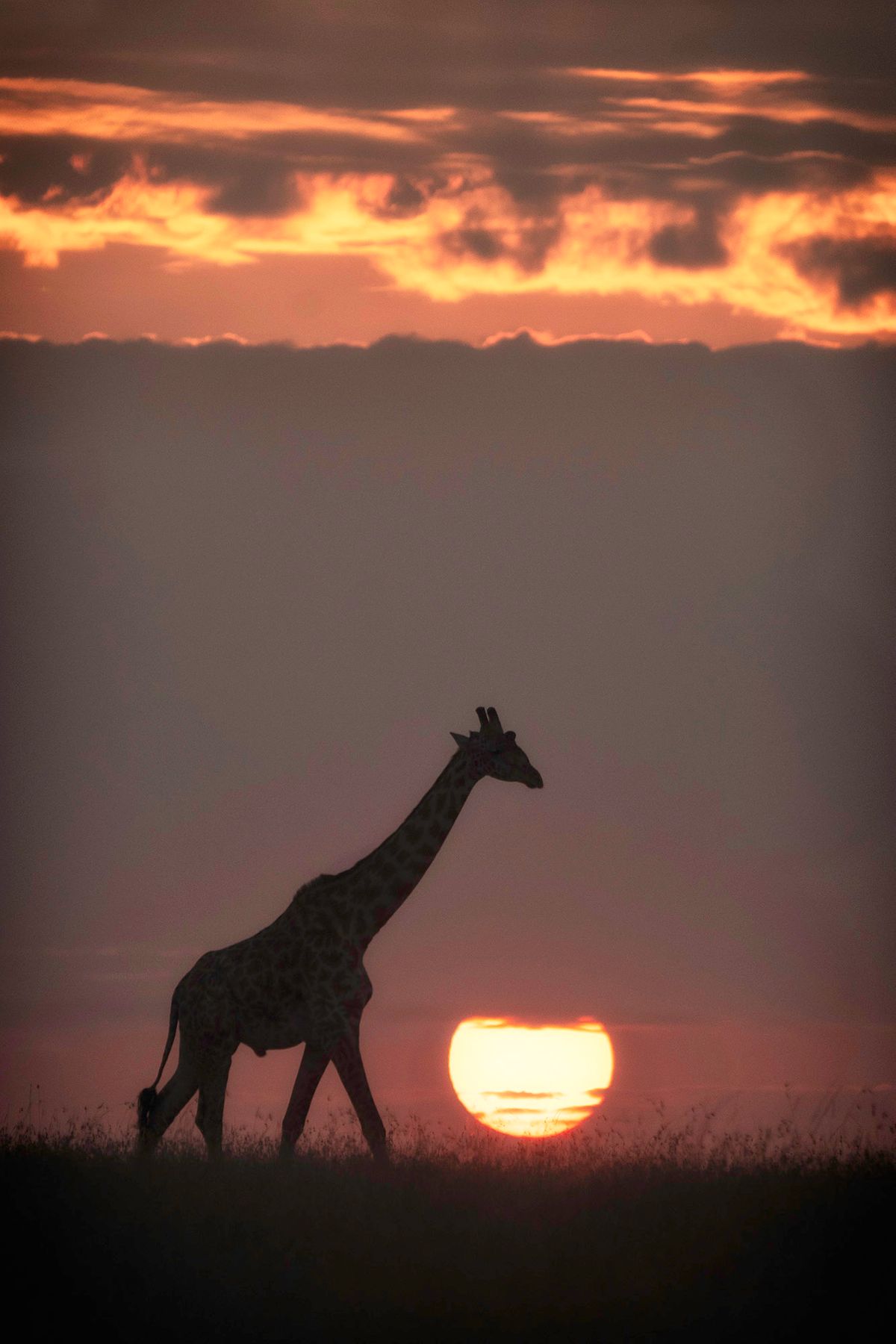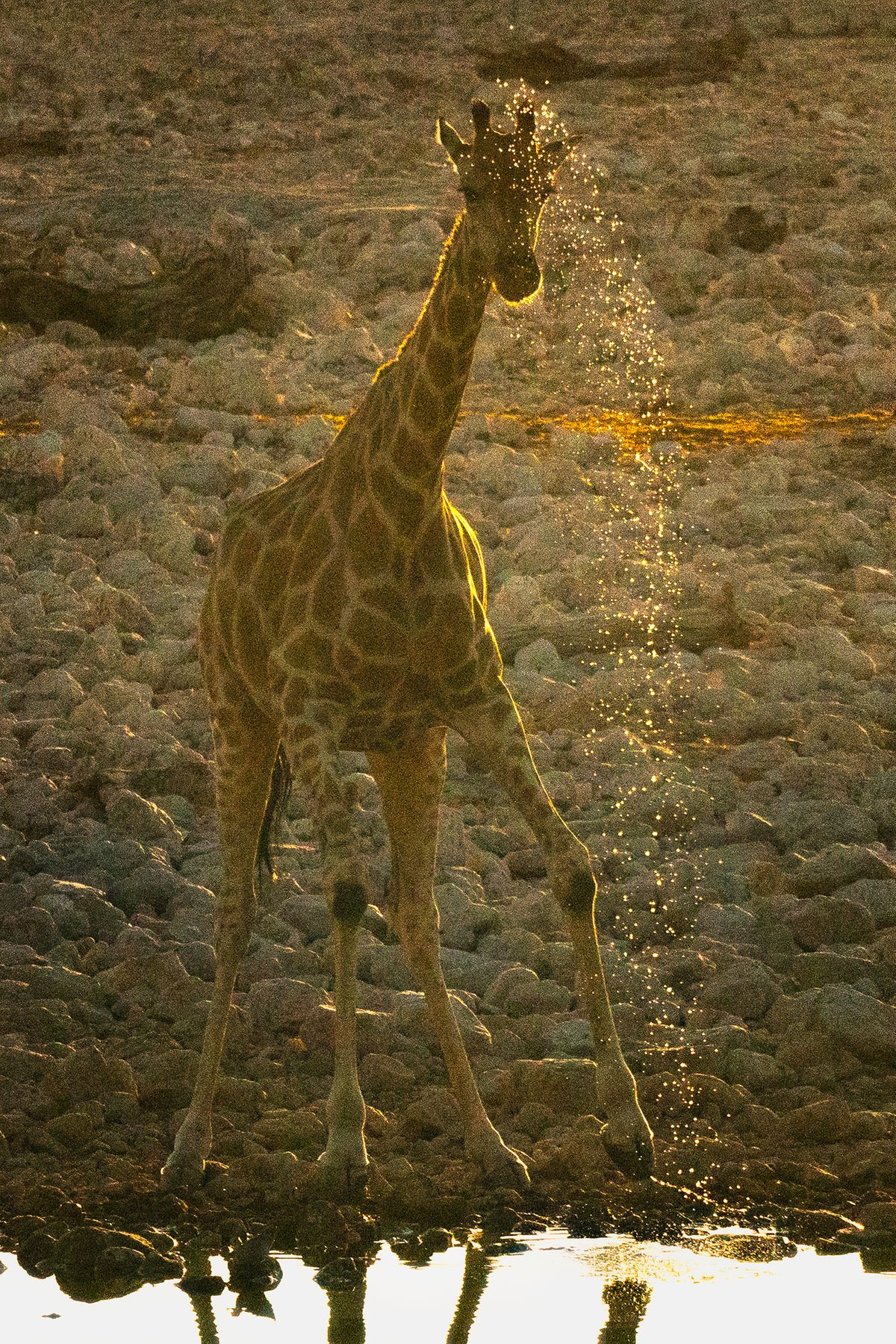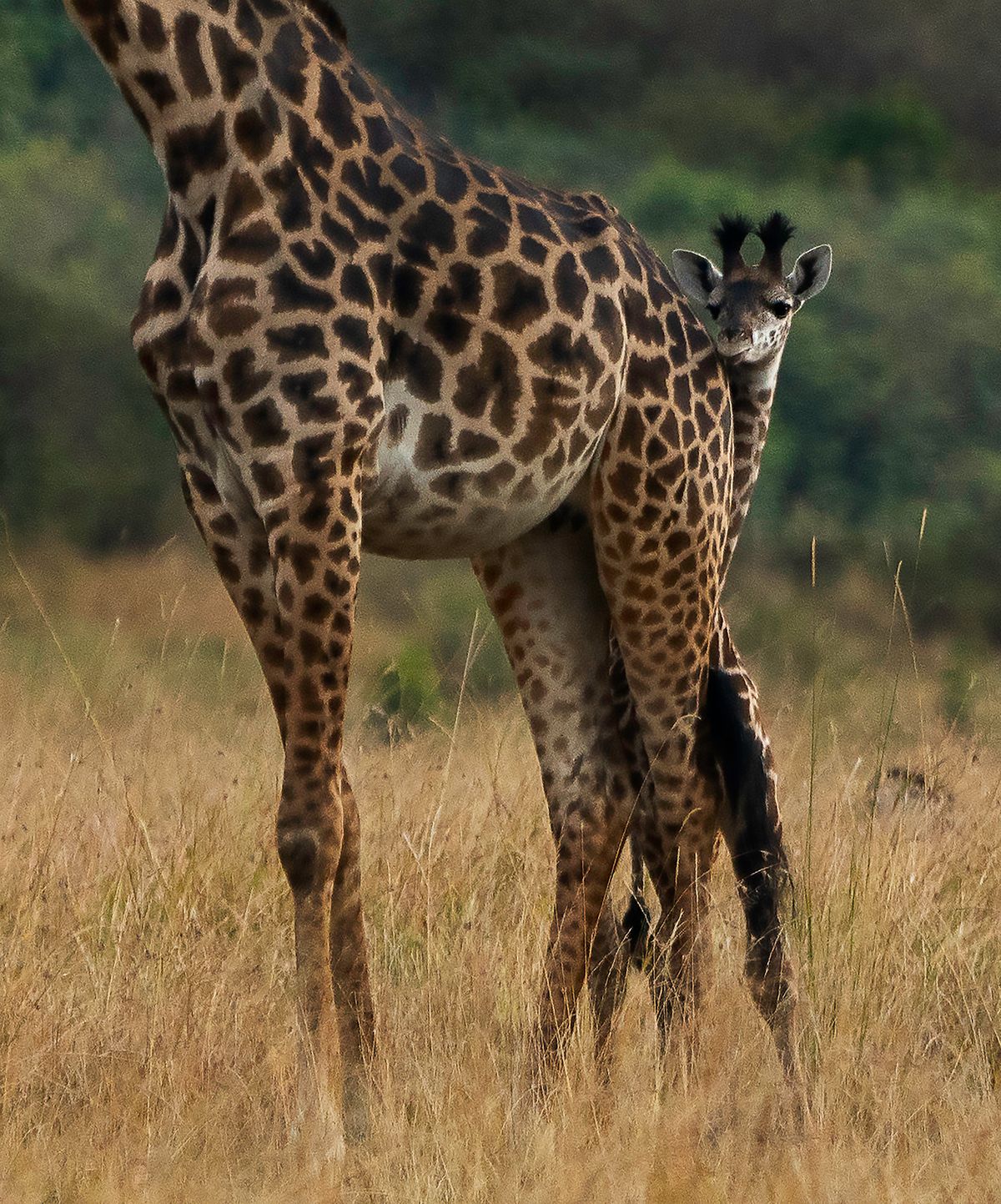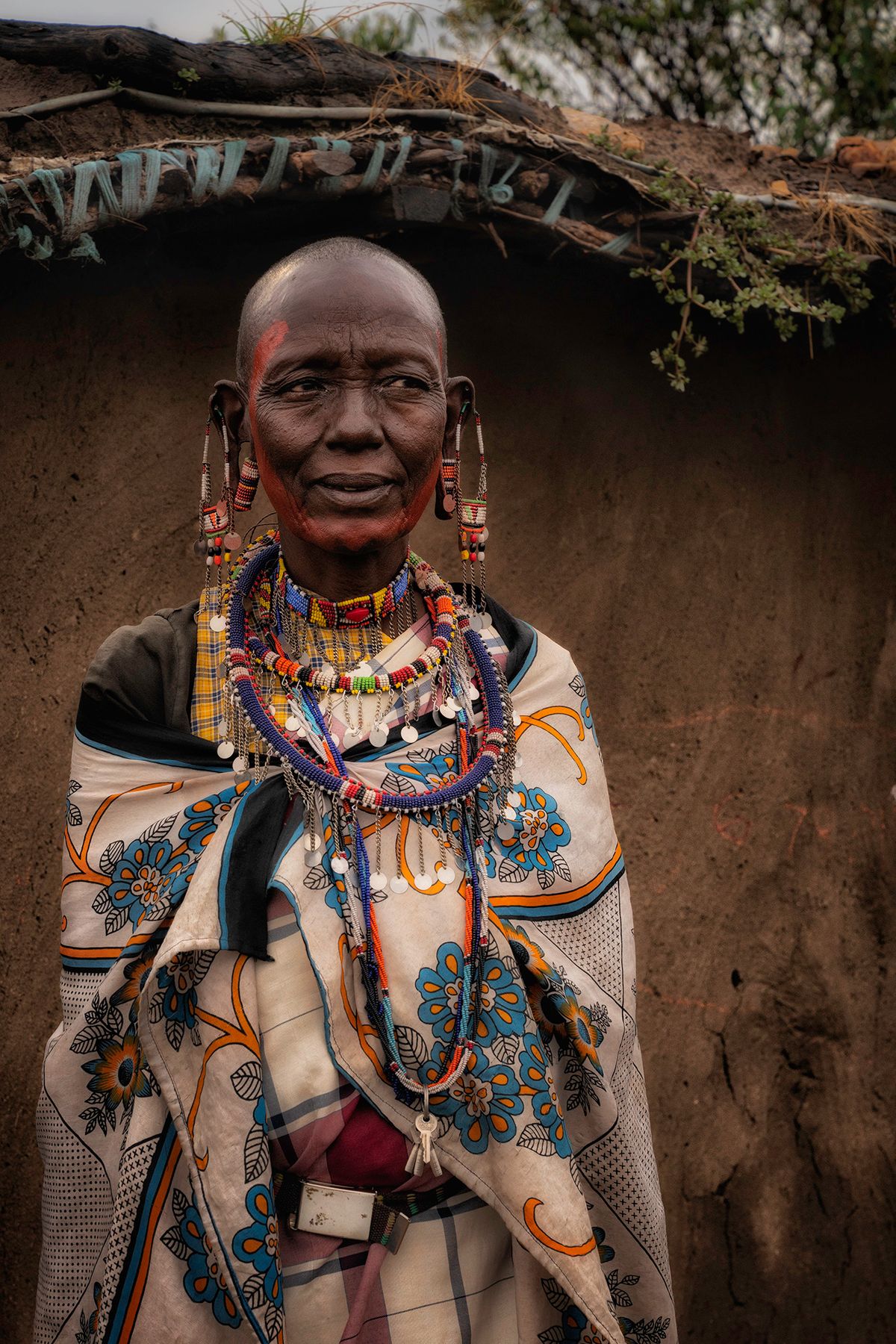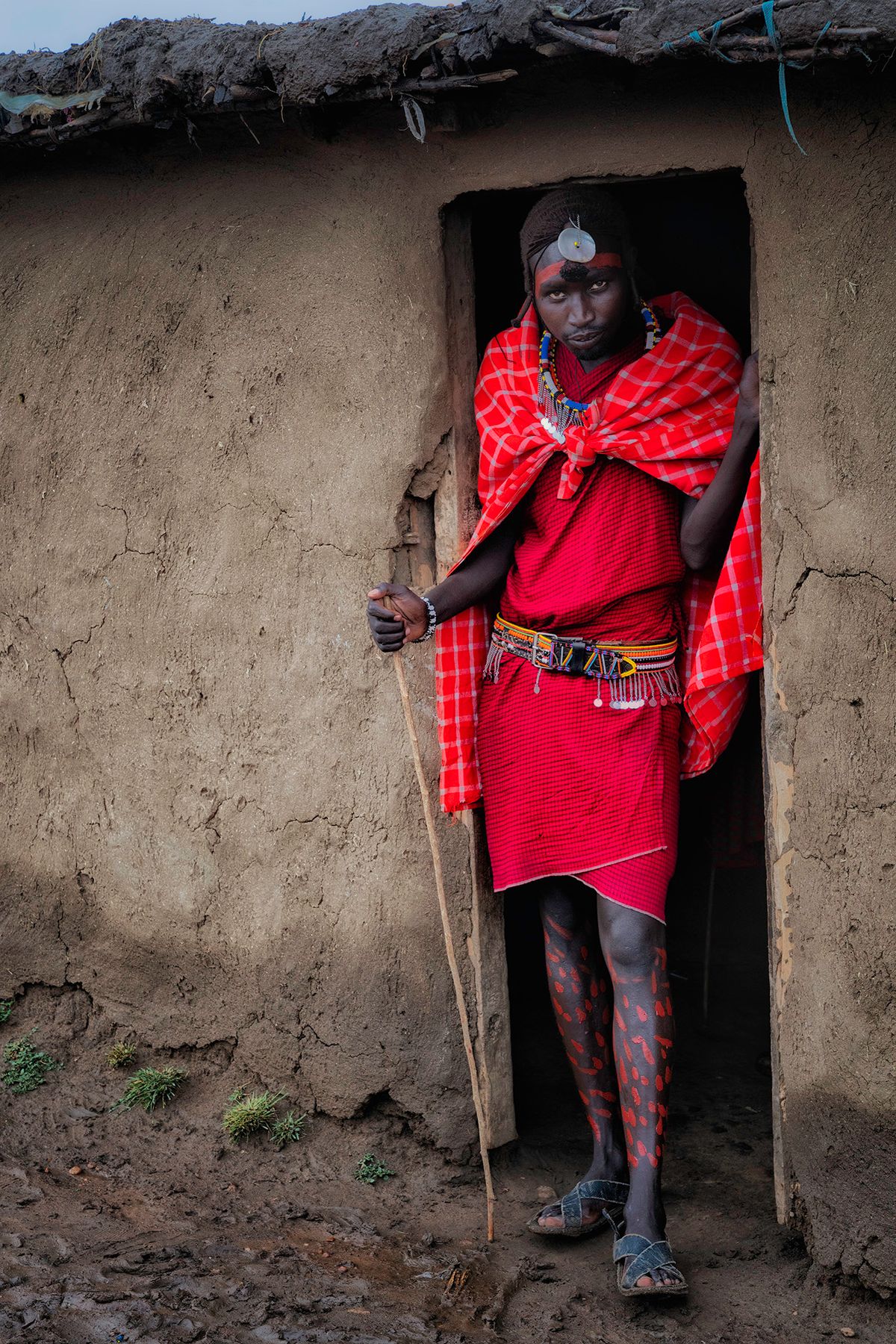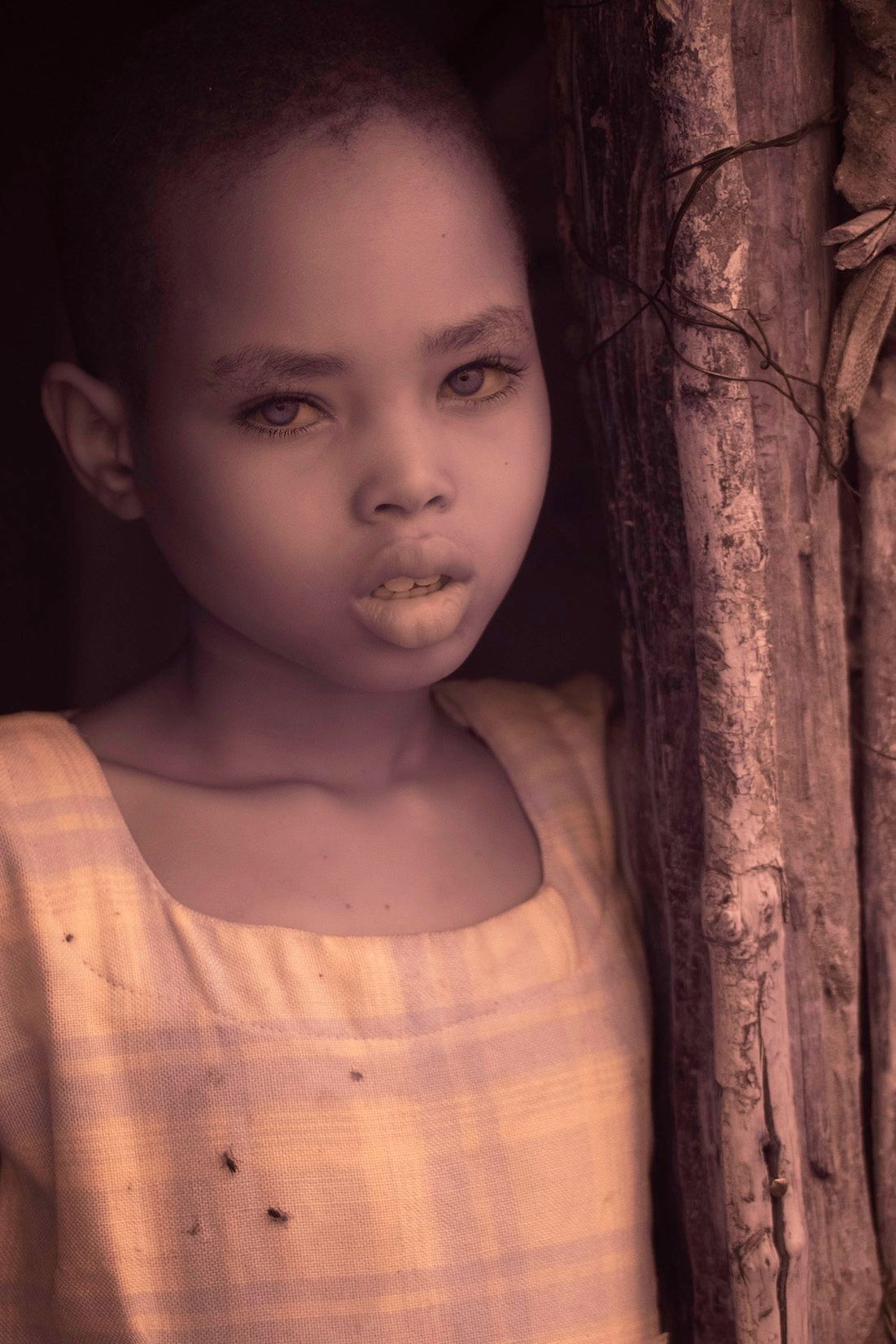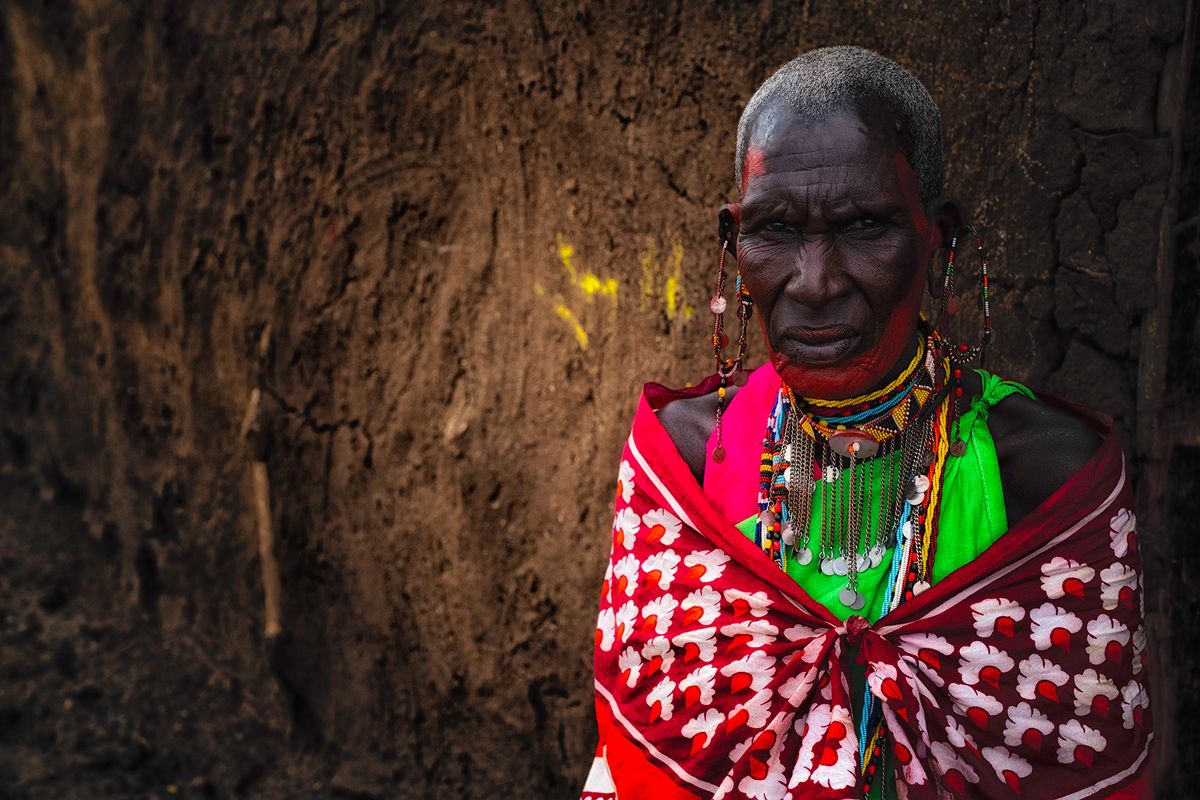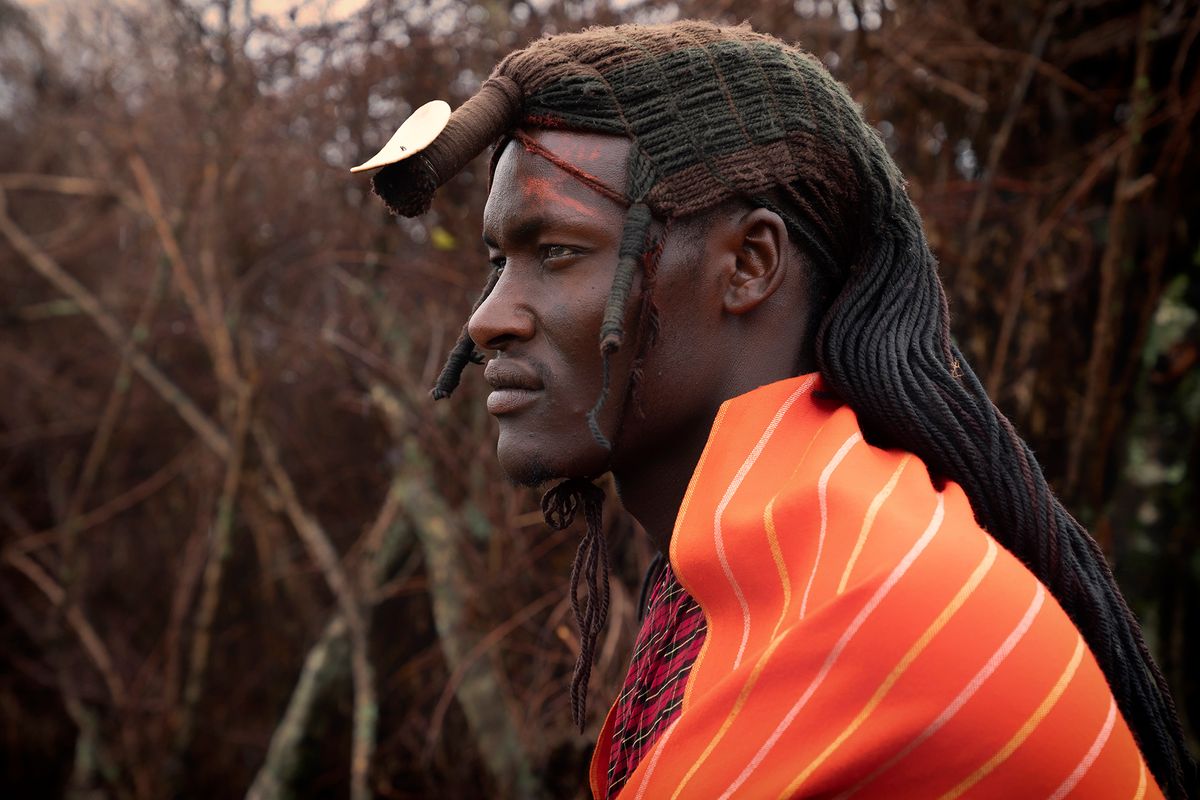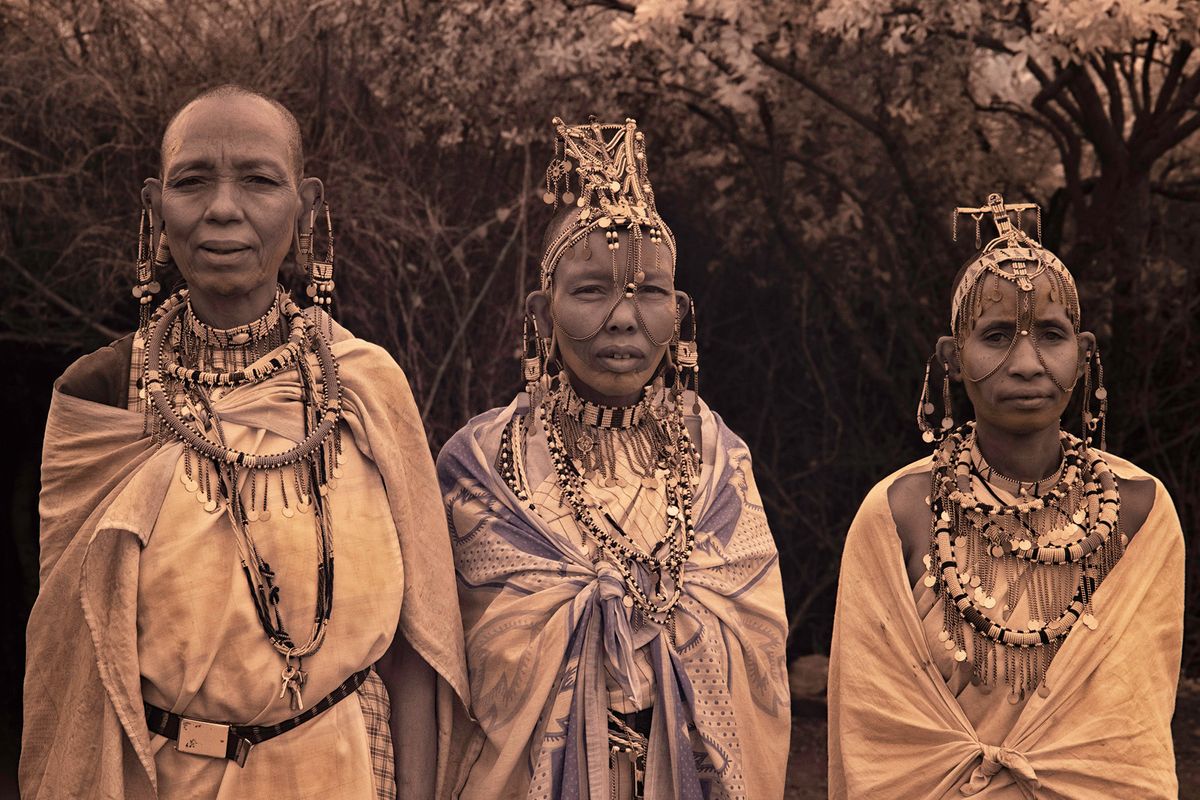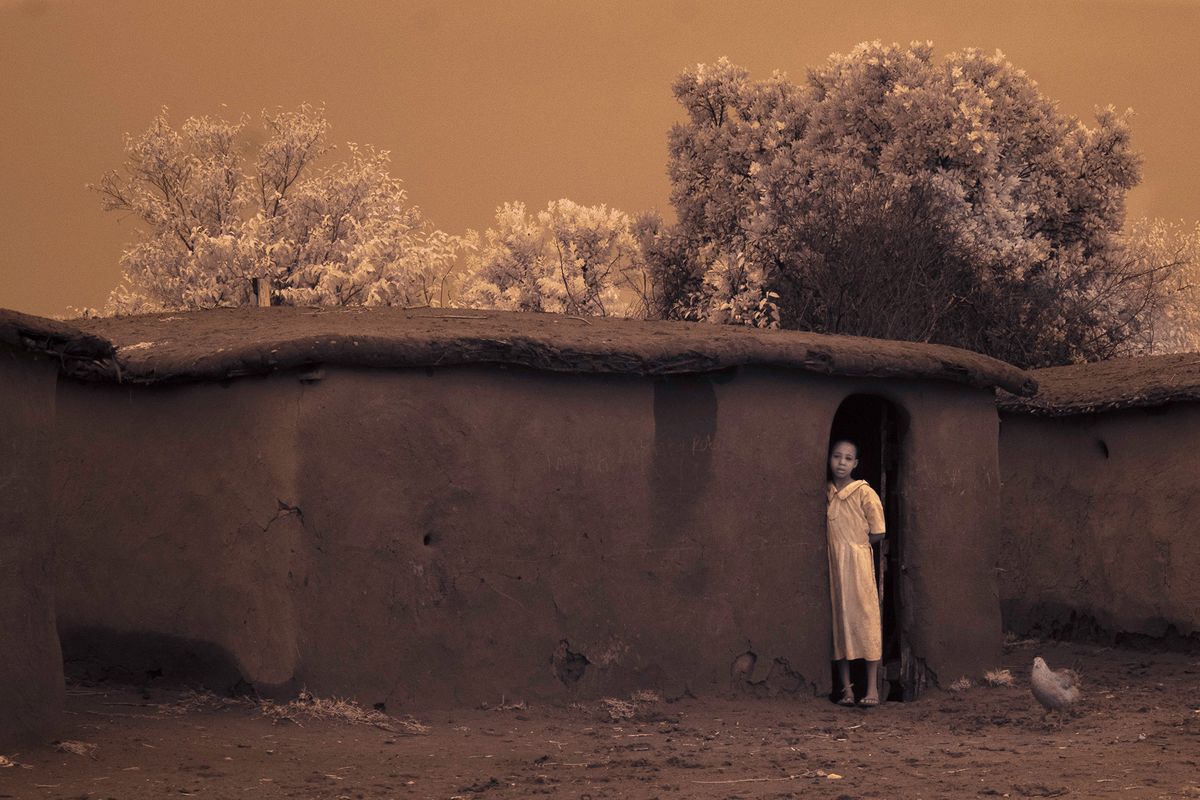 Masai Mara and Namibia Safari
I spent ten days on safari traveling through the Mara triangle. It was very exciting and revelatory. We were there to see the migration at the time of year- just before Labor Day, that this is supposed to happen. But the best laid plans tend not to always work out. Because we had so much rain, the wildebeests and the zebras stayed put and didn't migrate! We saw snippets of migration but not the fierce herds pounding to cross the rivers before being attacked by crocodiles! However, we did see the big 5 - Lions, Elephants, Rino, Wildebeest, and Cheetahs. And of course the majestic Giraffe. The Masai people are not hunters and the wandering wildebeest and zebras are able to pass thru Masai lands without being molested. I have included a few of the Masai tribes men and women from the wonderful village we were privileged to visit.
I have added some of my favorite Safari photos from the Etosha National Park in Namibia. Namibia unlike the Mara was undergoing a drought. So most of the animals we saw were gathered around watering holes. We stayed very close to the Okaukeujo waterhole and were fortunate to see Rhino and elephants, Zebra and Kudu as well as Giraffes drinking. The most memorable site was seeing two herds of elephants that came to drink at another waterhole in the park. The estimates ranged from 75-85 elephants at one time. Just seeing the dust and mud all over was incredible.