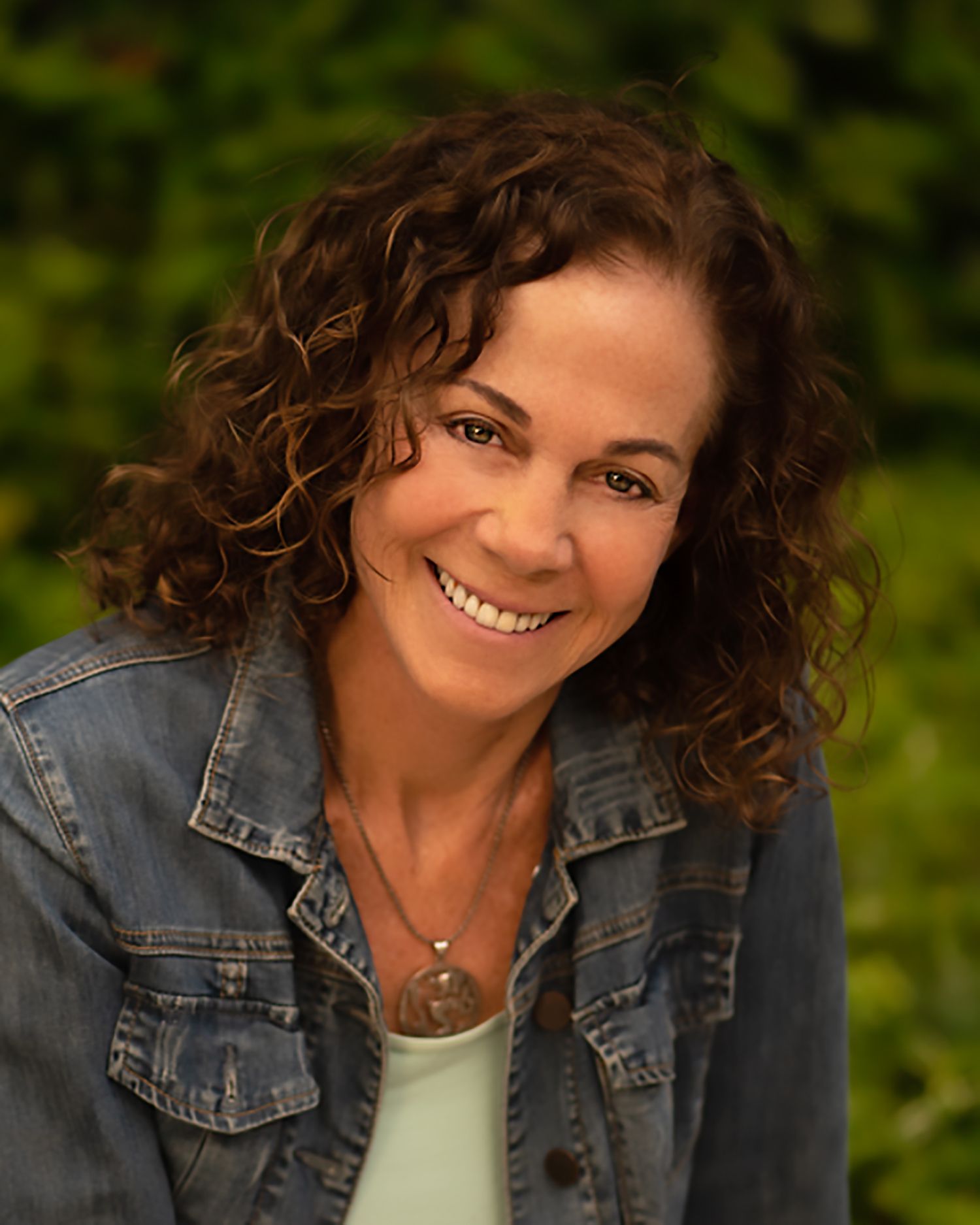 Nancy Ney
"I am forever thankful for the ongoing experience that looking through a camera lens affords me to view the world and my subjects, and most importantly, to be fully present in every moment that I attempt to capture". ~ Nancy Ney
Nancy Ney is known for her humanity portraits set in exotic geographical regions, and her natural landscapes that possess a singular sense of beauty. After honing her craft as one of New York City's most sought after advertising, fashion and lifestyle photographers, her artistic focus shifted in 2013 to traveling the world photographing unique cultural subjects. She became a fine art photographer and to date has sold close to 400 of her photographs in an array of mediums, from paper to metal and canvas.
Her explorations took her far and wide and include such destinations as India, Mexico, Ethiopia, Bhutan, Galapagos, Iceland, Costa Rica, Namibia, India, Kenya,Nepal, Cuba, and most recently the Pyrenees and the Camargue.
She has exhibited at the Coral Gables Museum and at Spectrum in the Design District during Art Basel; Her exhibit, Exploring Humanity was at the American Airlines Terminal at Miami International Airport for six months. She has won a Clio; and First Prize/Excellence awards for IPA Family of Man, Boca Raton Fine Arts Show, first prize in photography at the St. Stephen's Art Festival in Coconut Grove and at the Pinecrest Gardens Show in 2022. In addition, many more Mentions and Citations. Recently she traveled to the exclusive spa Rancho La Puerta in Mexico to present her work in a series of lectures. She also shared her photographic journeys in an on line talk on the B&H (the preeminent camera store) presenter website.